We believe that stories are all about discovering! Everyday we face challenges that we need to overcome, but ultimately find solutions for. Sharing experiences and success means that those challenges become easier.
We frequently co-design with our customers. In the following stories, you can read how we find solutions working together with our customers. We hope that you can identify the one or other inspiration for your company.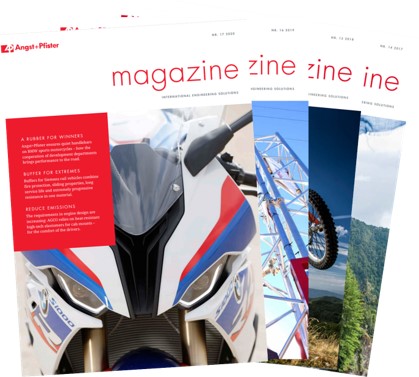 Do you want the latest stories in printed format?