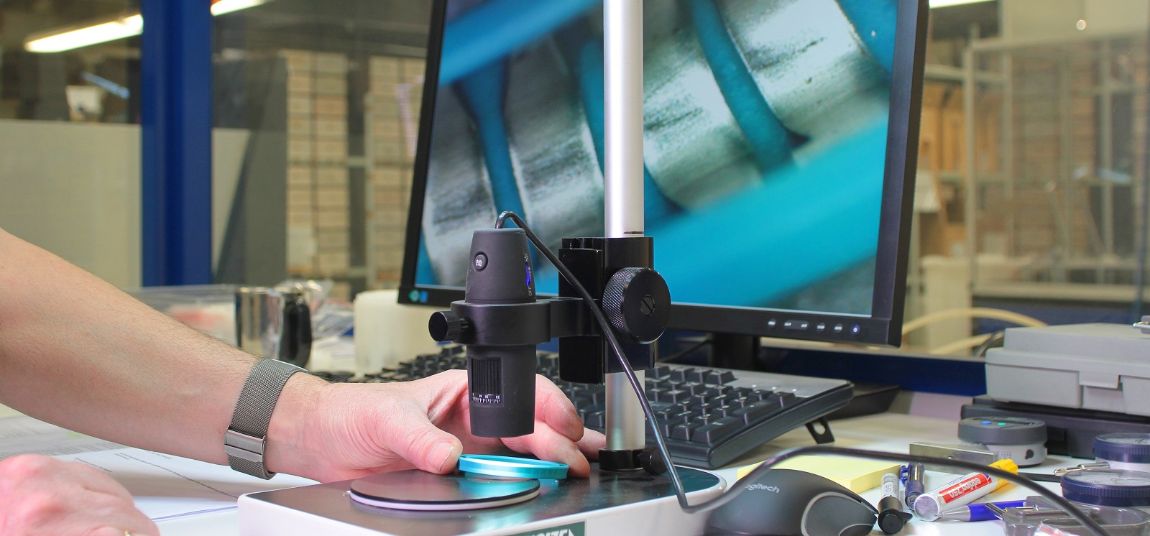 At the beginning of 2019, Angst+Pfister welcomes MCM and OL Seals as new members to the family. In addition mcm-oL seals N.V. based in Belgium will also become a part of the Group, serving its region with sealing solutions and technical components for local and global customers. They have been in the Angst+Pfister partner network for many years.
By bringing these partners closer into the fold, Angst+Pfister is broadening its customer base, its sealing portfolio and strengthening its engineering and production competence for high performance sealing solutions by adding access to the immense know-how of both companies. They bring a great deal of experience in terms of outstanding design competence, high-tech tools and state-of-the-art material expertise. As a result, our customers will benefit from even more customized services in all disciplines.
MCM S.p.A. specializes in the manufacturing of high technological sealing solutions, especially O-rings and molded parts made of high-performance compounds (FKM, HNBR, VMQ, FVMQ, ACM, Aflas). MCM produces customized rubber gaskets for v-petrochemical. They produce both compression and injection molded parts from small series to mass production. The company has a wide array of own compounds with certifications from FDA and USP through automotive standards (e.g. MAN and VW) to NORSOK and NACE, and is also able to provide PTFE coating inhouse.
O.L. Seals A/S is an internationally well-established supplier for high-performance standard and tailormade sealing solutions providing customer solutions directly and through selected distributors worldwide. The product range includes spring energized seals, rod and piston seals, scrapers, back-up rings, and flange seals. They offer a wide range of compounds like PTFE (in-house compounding, also "Non free flow"), UHMW-PE, PUR, PEEK and many other Kefloy® compounds, a full-scale production including post launch support. Production is both isostatic and compression molded for diametres from small precision parts up to as wide as 2 metres. With remarkable lead times in 4 weeks from design proposal through prototype to production parts and documentation. In addition, O.L. Seals A/S has an own inhouse spring manufacturing to produce spring energized seals material like Stainless steel, Hastelloy® and Elgiloy® in different designs. All products are quality certified according to ISO 9001 and since 2014 also for food deliveries.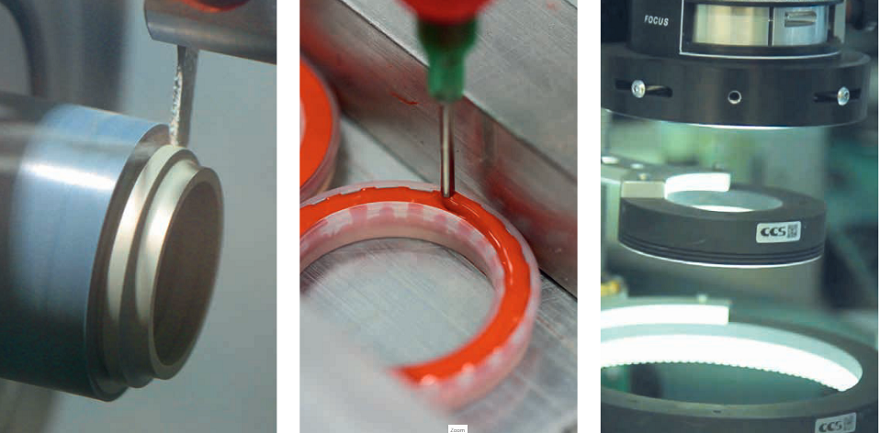 The many years of successful cooperation between Angst+Pfister and MCM and OL Seals are reflected not least in a whole series of successful joint projects. For example, customerspecific sealing solutions in the form of FKM O-rings developed for a well-known brand of precision watches, HNBR sealing solutions for flow meters for a market leader in process automation and one of the most influential automotive suppliers, various solutions for large international companies in the process industry and many more. The Angst+Pfister family is happy and proud to have these strong new members on board. They further increase the added value for the benefit of all customers and are part of our network strategy of ensuring a combination of network partners and in-house capabilities from material development all the way to the finished parts are combined in order to provide our customers with the most appropriate high quality application solution.

Find out more about APSOseal® Sealing Solutions
Go to MCM
Go to O.L.Seals
published: Aug 10, 2020, 1:57:00 PM by: Angst+Pfister Group