APSOparts launched its new online shop in the autumn of 2021. "Ordering has become even easier with the Angst+Pfister Group's updated digital channel," Rainer Senn, Head Customer Services & Marketing for APSOparts, is pleased to report. A lot of emphasis has been placed on user-friendliness and clear presentation.
Simple – but with the same high quality
And a great deal of time has been invested in the newly-revised online shop. APSOparts aimed to meet a customer need that had been intensifying during the pandemic: Online shopping has been important beyond B2B for some time now and technical trade customers are increasingly keen to take advantage of it. It's now possible to compare different offers and orders within a few minutes, at any time of day or night – ideally without external assistance. This is why using the new online shop has been made so easy. The requirement for quality products and efficient delivery processes stays the same says Rainer Senn: "We deliver on the date given in the same high quality." An experienced team takes care of this, in 2021 about 130,000 individual orders were sent out to customers across the whole world. Internal processes are continually being adapted in line with market activity.
Purchasing flexibility and transparent delivery dates
In addition to plastic semi-finished products, there is an extensive assortment of sealing technology products to choose from – in collaboration with suppliers and our own products. The range is augmented with highquality standard products for fluid, antivibration and drive technologies. Availability and in-stock quantities are continually adjusted to the market and customer demand. "We are in a position to respond rapidly and flexibly," says Rainer Senn. This applies equally to products with or without certification. The Angst+Pfister Group specialists have been using their wide-based knowledge of the market to combat current shortages and supply shortages in the purchasing market. They check on a daily basis how and where to buy in order to keep APSOparts' range as available as possible. "At the moment, it's inescapable that some delivery times can change on a weekly basis," says Rainer Senn. They have to be continuously updated on the online shop so that customers always know exactly where they stand. Occasionally, products become unavailable and are removed from the shop.
Support and consultation
The extensive range makes APSOparts a versatile and valued partner for C-parts management. And also because an efficient, multilingual back office team has been taking care of all customer concerns and suggestions for many years. When a consultation is required regarding materials, applications or design, the project is forwarded right away to the Angst+Pfister specialists.
If customers have any questions about the new shop, products or prices, they contact support@apsoparts.com.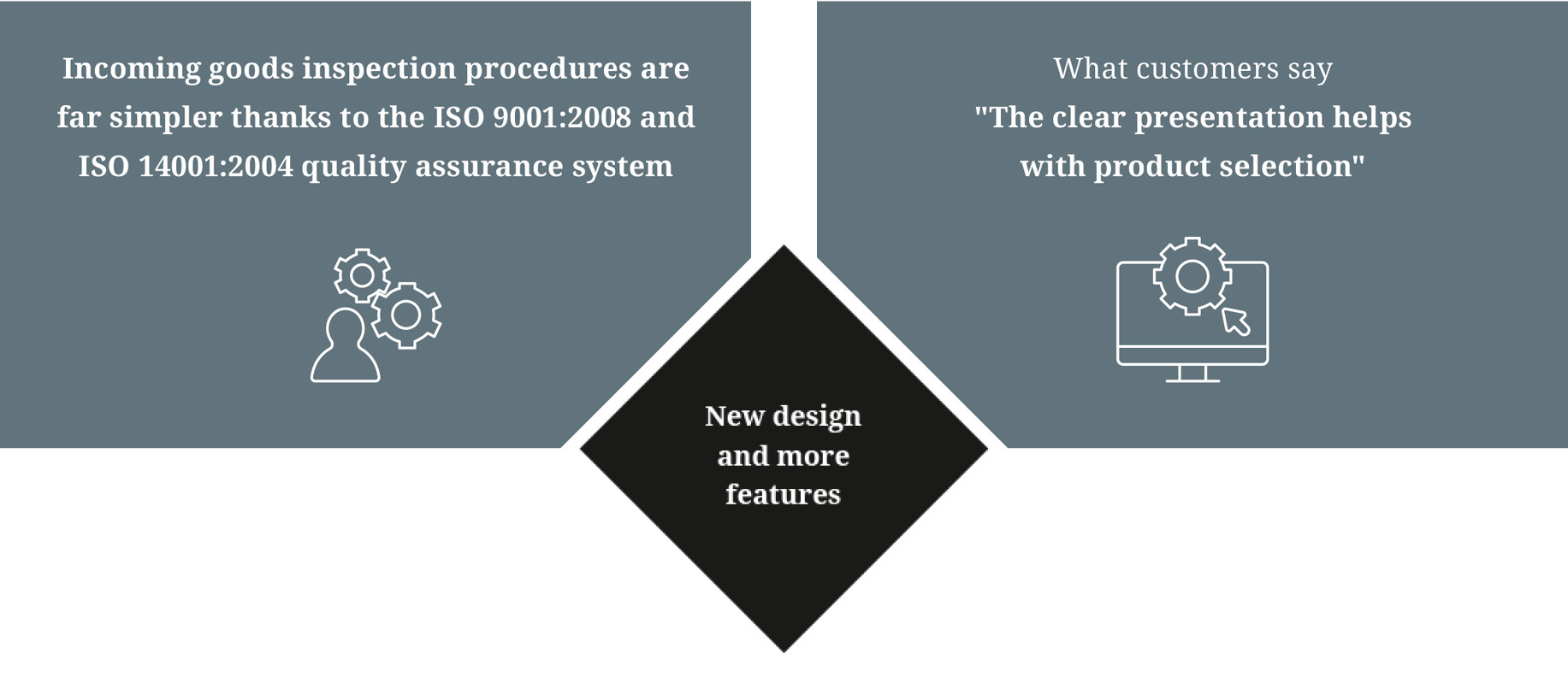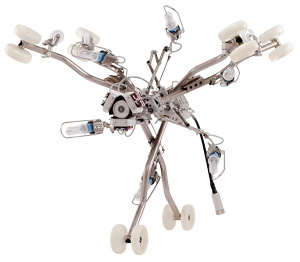 The medium-sized business ProKASRO Mechatronik, with 160 employees, designs sewer rehabilitation solutions and markets them primarily in Germany and Europe, and increasingly Asia and America. In order to deal with the present shortages, ProKASRO optimises its purchasing processes continually while checking availability. APSOparts is a great system to get this done as Maria Strobel, Head of Purchasing, reveals in a short interview.
Maria Strobel, how, and how often, do you order from us?
Around 230 of our 14,000 listed stock articles are from APSOparts. We order between two and seven times a month – these days everything is ordered online through the shop, no longer by email.
Has the relaunch changed anything?
It's even easier to place an order. But, then there never were any problems with the old shop either.
Is there anything else we could improve?
Sometimes, after an order has been placed, there might be something to change, such as an increase in quantity. At the moment, this still needs to go through Support.
What do you value most about the new shop?
The easy-to-understand product search system makes for efficient ordering. Which means images, descriptions and information such as availability, product sizes, material and product information and data sheets are clearly presented and easy to access. That really helps when selecting a product.
Have you felt the effects of the present shortages in your purchasing markets?
Shortages are massive in automation and electronics. There are not always alternatives. The situation changes almost daily. That's why we also optimise our ordering processes on a daily basis. Replenishment lead times and availability are continually checked against orders. The up-to-date APSOparts information is very helpful for us.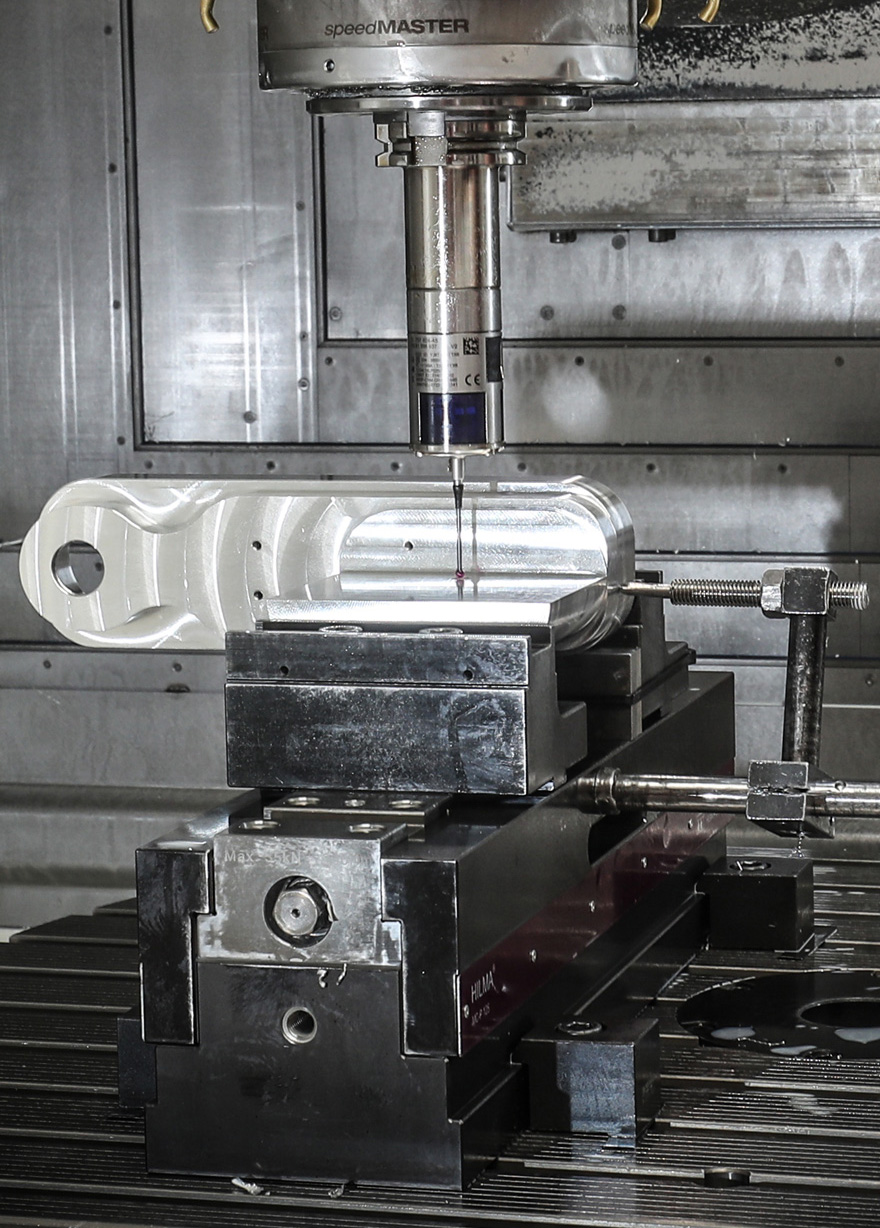 More information about APSOparts- the Online Shop of Angst + Pfister
published: 10 mrt. 2022 10:21:00 by: Angst+Pfister Magazin2022