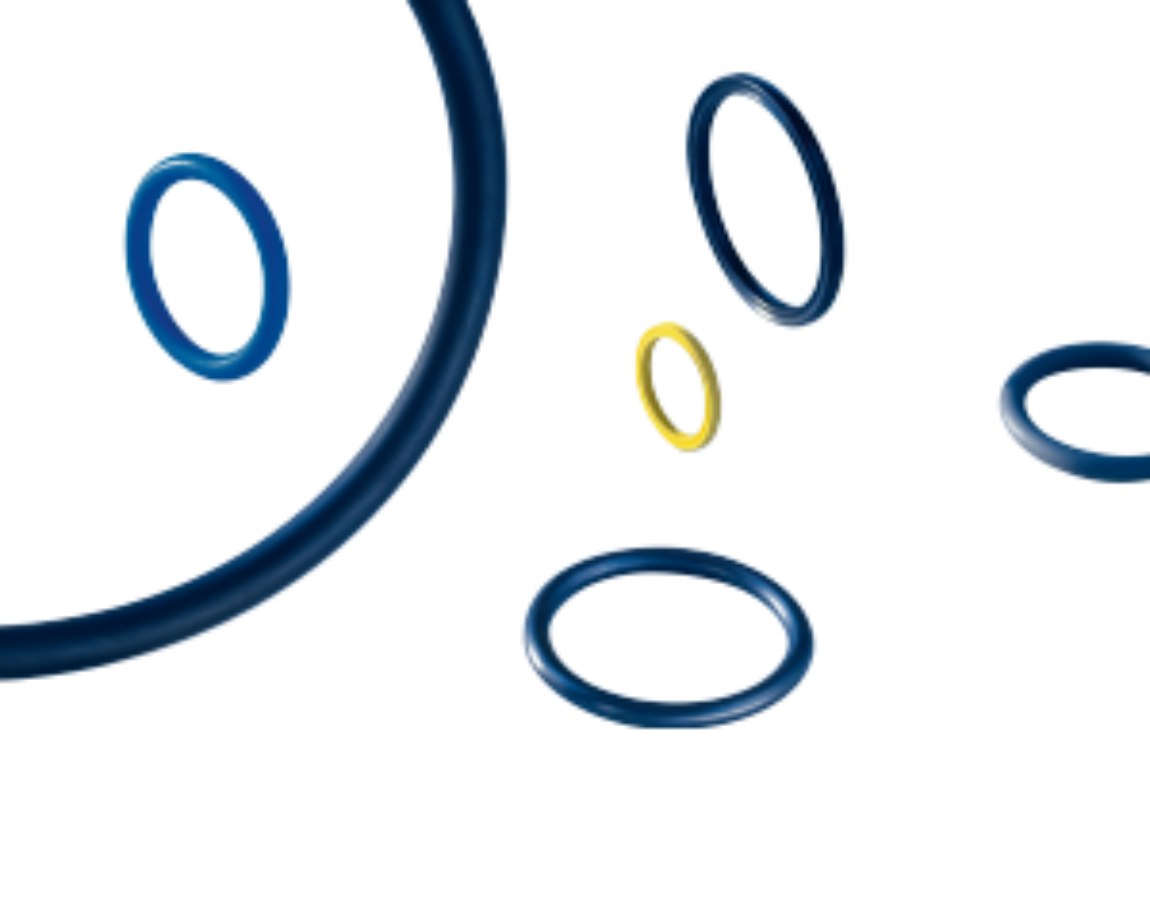 APSOseal® HITEC® O-ring
The Angst+Pfister HITEC® O-ring range includes O-rings with approvals for drinking water, food, pharmaceutical and medical technology in the materials NBR, EPDM, VMQ and FKM. The material EPDM 70.10-02 is particularly worthy of note, since this material, in addition to outstanding mechanical properties such as low compression set also has all the approvals in the aforementioned industries - and for a single material too.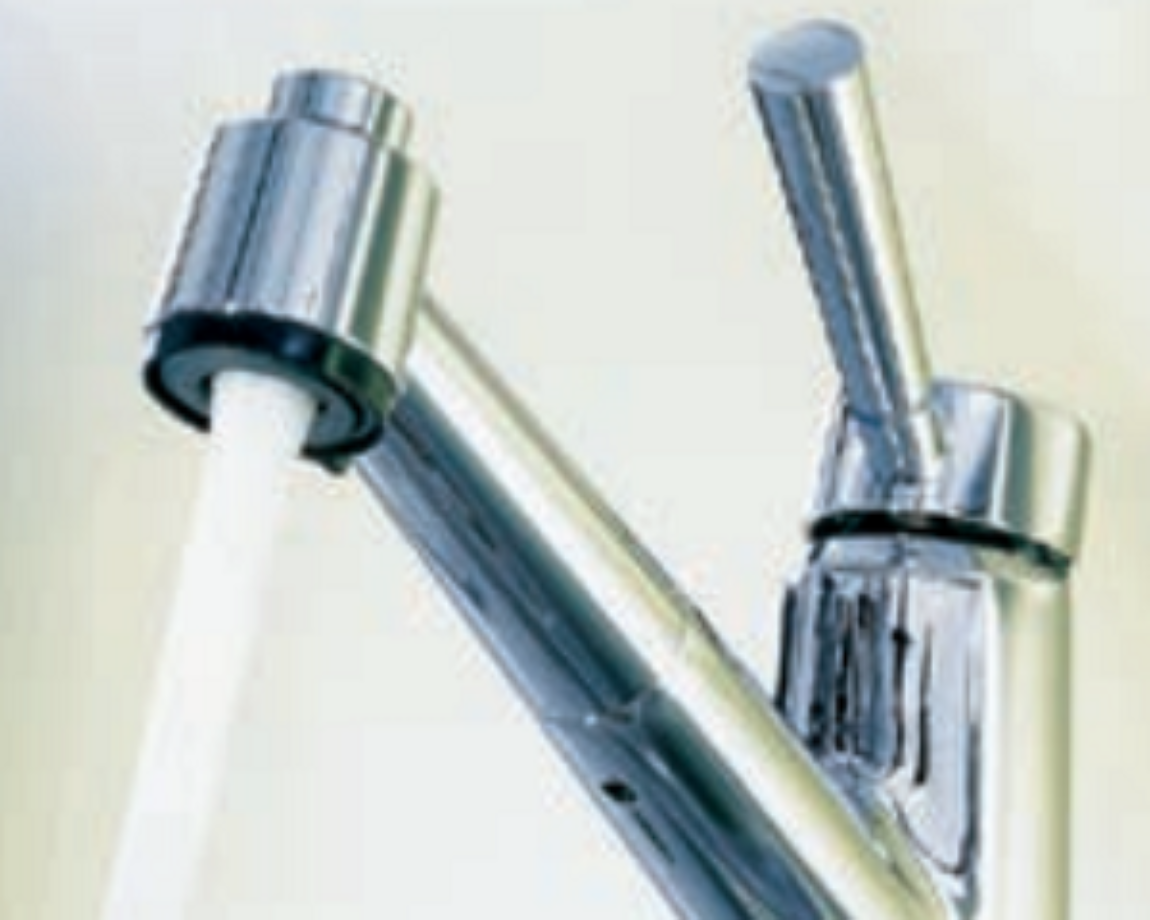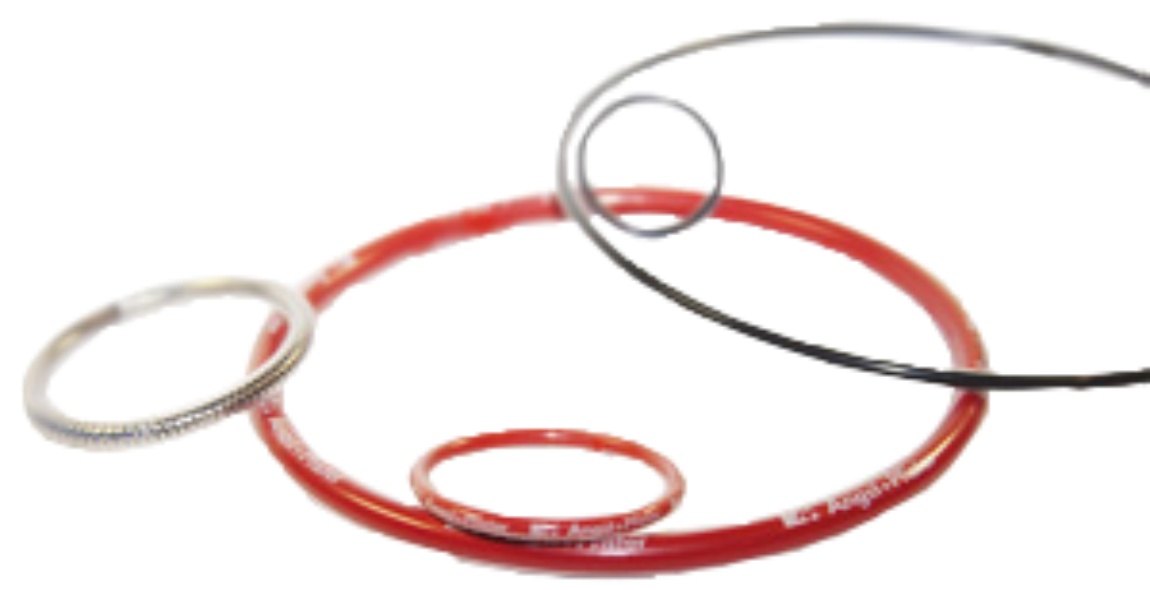 APSOseal® FEP-O-SEAL® O-ring
The FEP-O-SEAL® O-ring is the optimal combination of two materials: The core of elastic silicone or FKM ensures the restoring force and the FEP sleeve guarantees the chemical resistance. FEP-O-SEAL® O-rings are ideal for use in the food, pharmaceutical and medical industries: They can be deployed in a variety of applications at temperatures ranging from –60°C to +200°C. In addition, they are pressure-resistant and guarantee low compression set coupled with much lower tendency towards cold flow compared to PTFE. They also have FDA and EG1935/2004 compliance, as well as 3A Sanitary Standard and USP Class VI.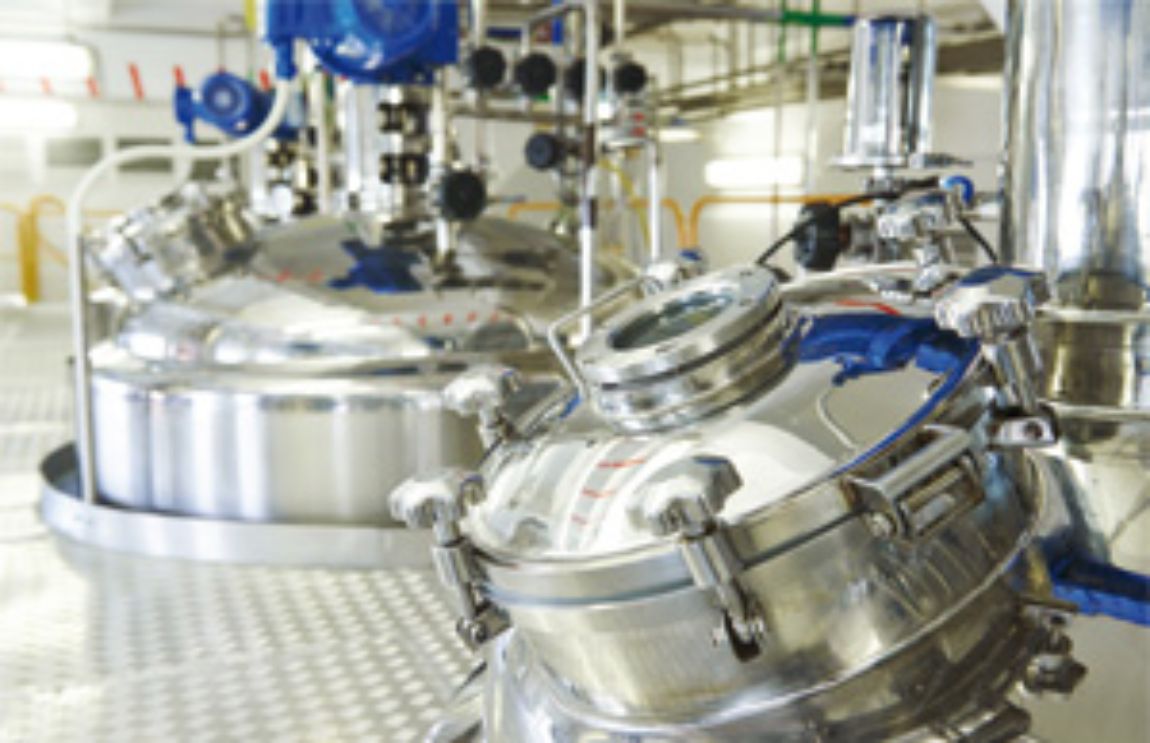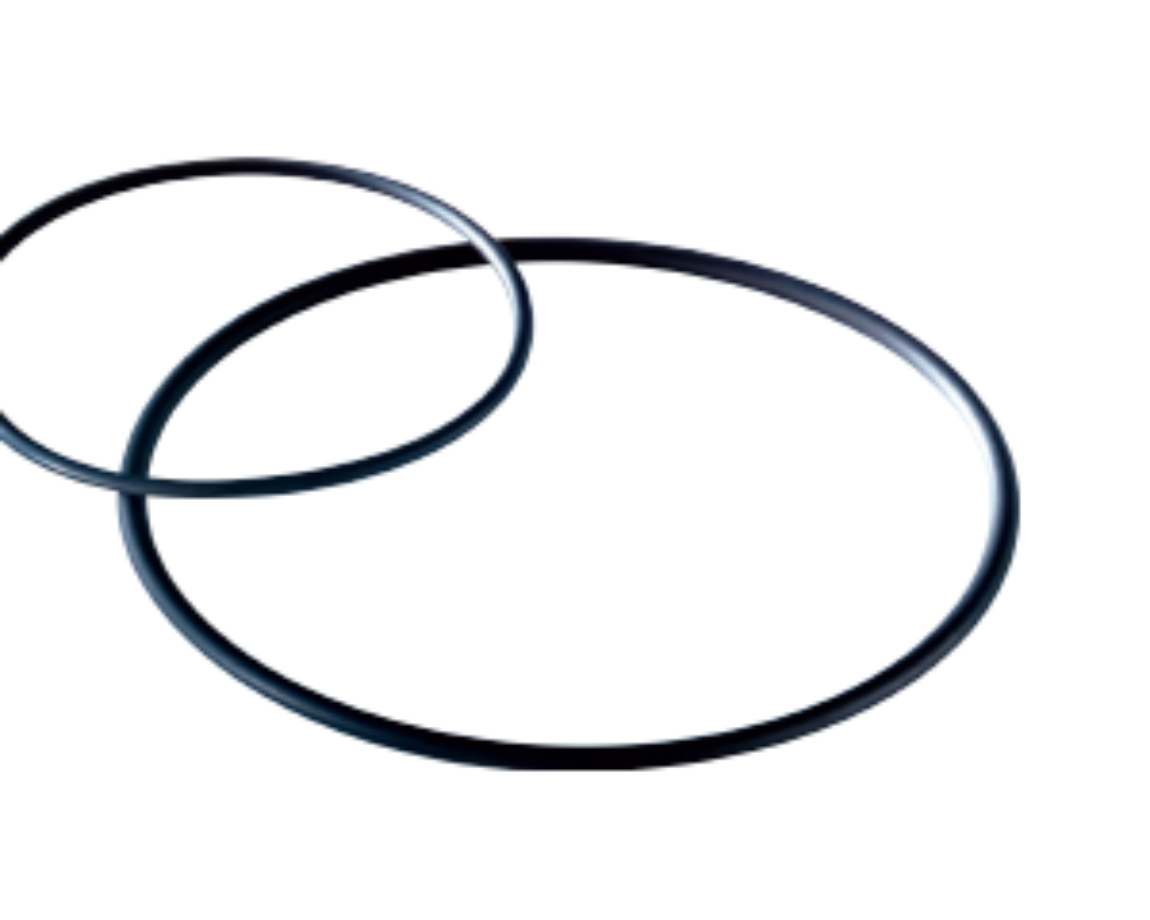 APSOseal® Kalrez® perfluoroelastomers (FFKM) O-ring
Kalrez® O-rings possess unique operational properties that are unmatched by any other elastomer material. Kalrez® synthetic rubber in its various compounds combines the elasticity and sealing power of a genuine elastomer with the chemical resistance of PTFE. Kalrez® O-rings are resistant against practically all chemicals and can be deployed in continuous operation at temperatures up to +327 °C or for brief periods at temperatures up to +350 °C. Kalrez® O-rings compliant with FDA or USP VI requirements are also available. Angst+Pfister stocks a huge assortment of Kalrez® O-rings and has direct access to special-sized Kalrez® O-rings. Where conventional materials fail, Kalrez® perfluoroelastomers (FFKM) provide the least expensive and most reliable long-term solution from a total cost standpoint.
Kalrez® is a DuPont™ brand. DuPont™, the DuPont Oval Logo, and all trademarks and service marks denoted with ™ or ® are owned by affiliates of DuPont de Nemours, Inc.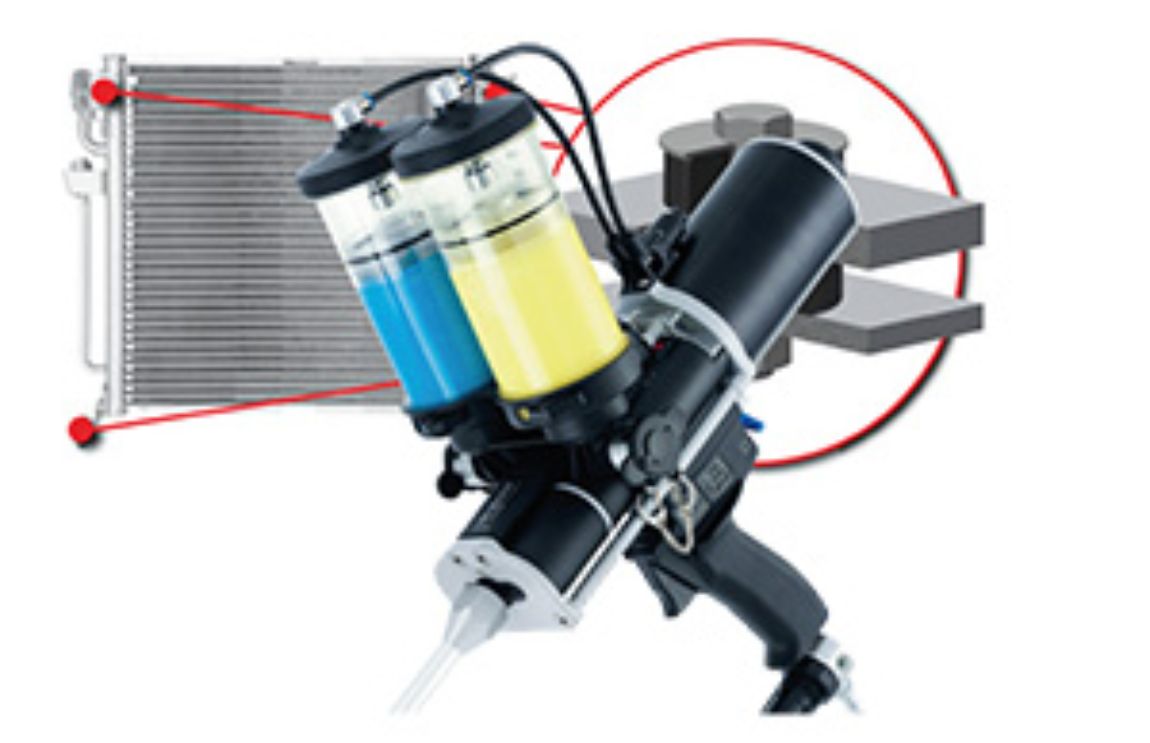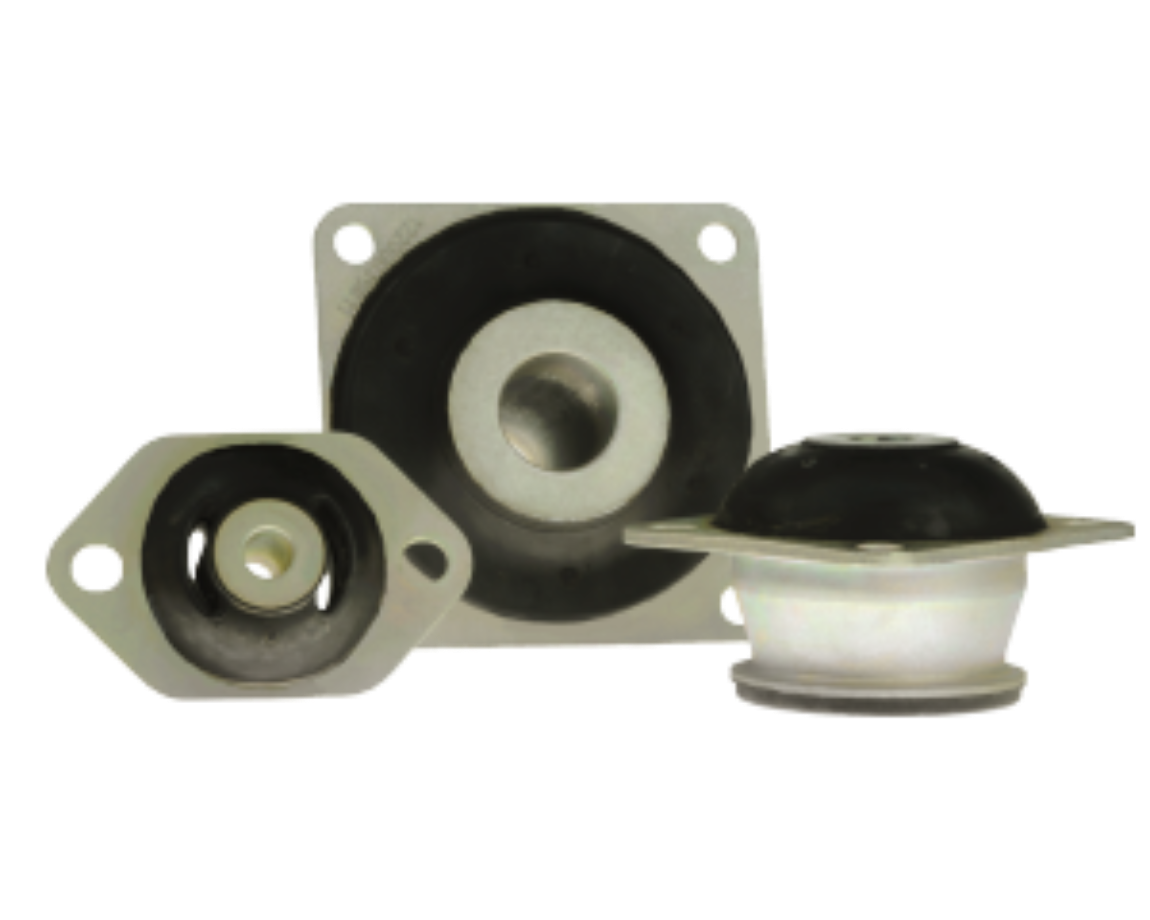 APSOvib® Conical bearings
APSOvib® conical bearings are designed for use in agricultural and construction machinery to absorb impact and isolate engine vibration in cabs.
Typical applications include the isolation of motors, gearboxes, differential cases, cabins, and others.
Conical bearings can be used for loads from 2'600 N to 30'000 N.
They are available from stock in six different sizes, each in different rigidities and breakaway-proof by the use of stop discs.
The directional stiffness allows a good vibration isolation in the vehicle transverse direction and sufficient rigidity in the direction of travel for the suspension of shock and braking forces.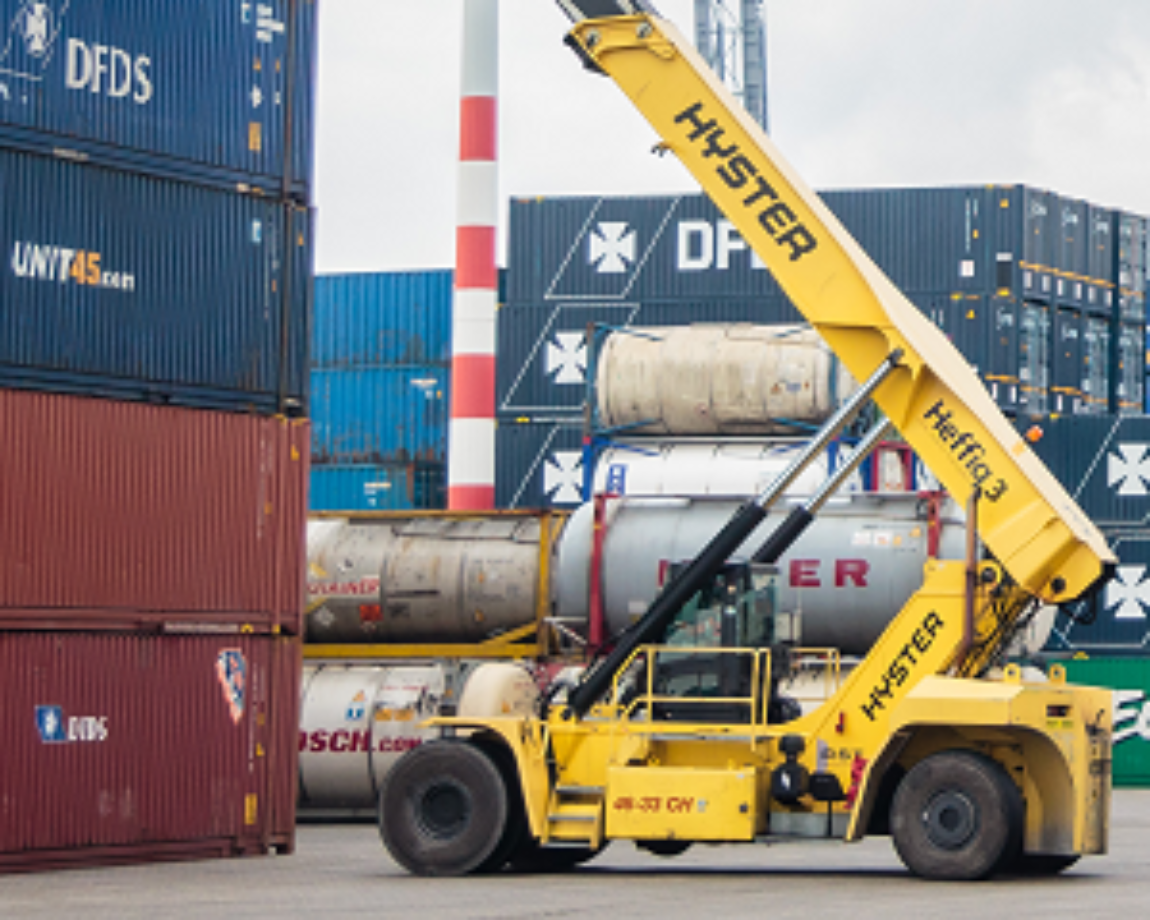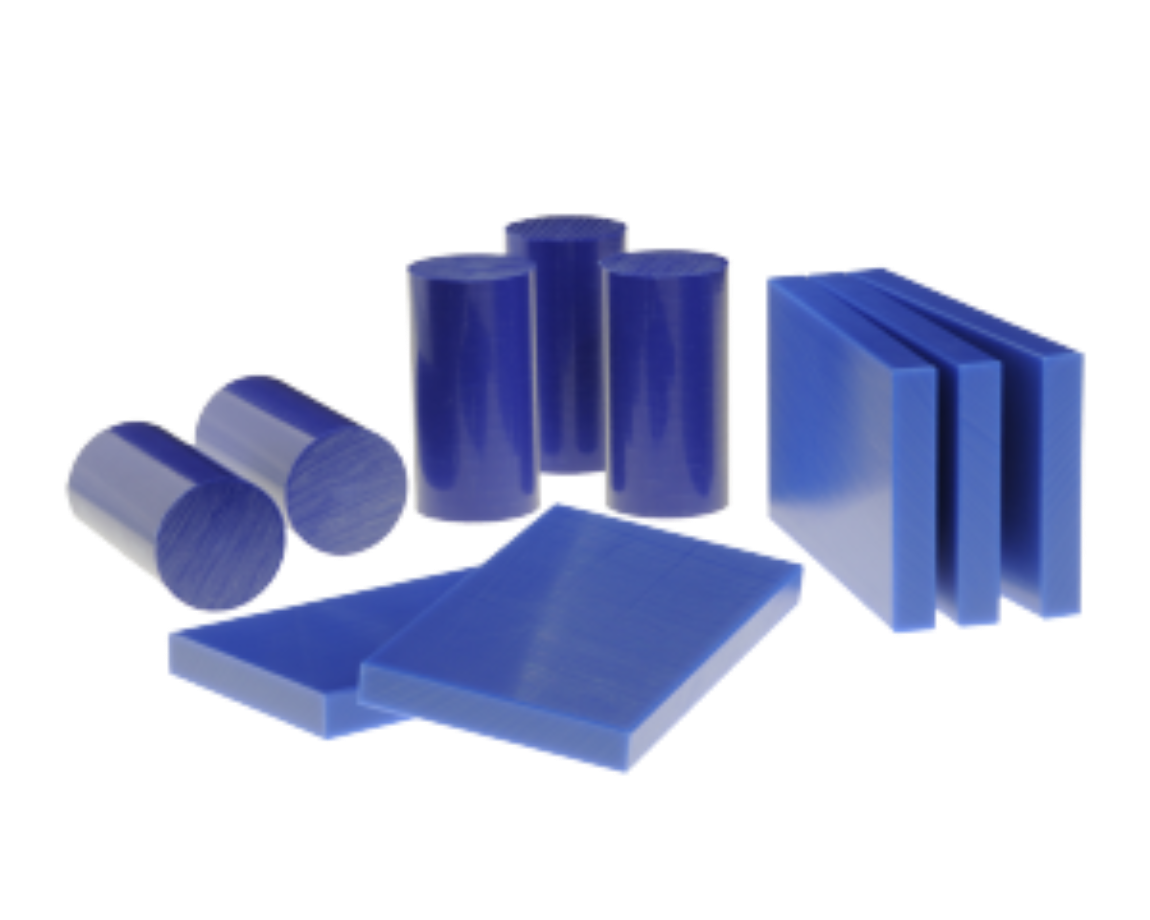 APSOplast® Visually recognisable plastics according to FDA and EC 1935/2004
These visually recognisable blue plastics stand out clearly from the colour of processed foods and help with the visual inspection of food. Any fragments of a plastic component can be recognised quickly. The optical recognition is economical and has proven to be successful in a variety of applications in the food industry. Our customers have successfully used blue plastics not only in food processing machines but also in pharmaceutical and medical devices.

These plastics are suitable for direct and indirect food contact according to FDA and EC 1935/2004. They are available as POM-C and PE-UHMW in plates and rods.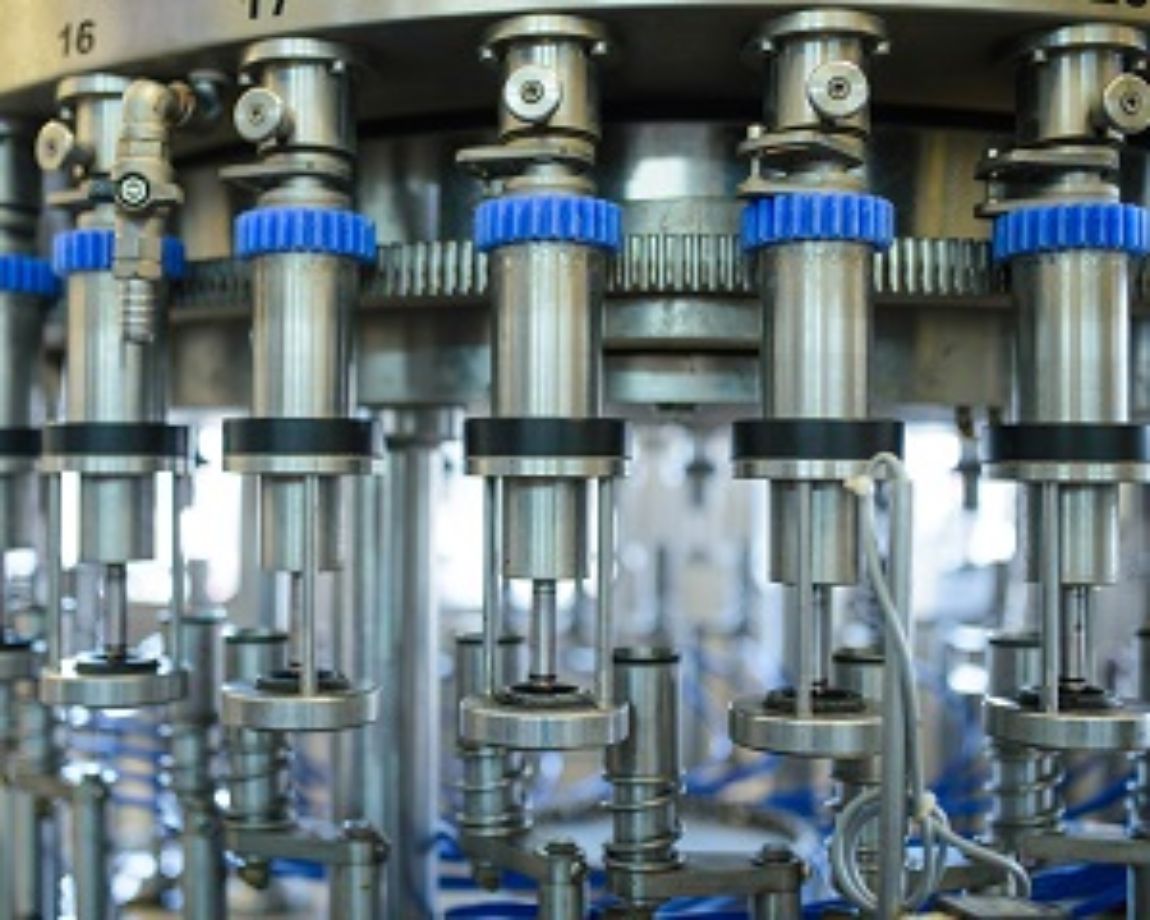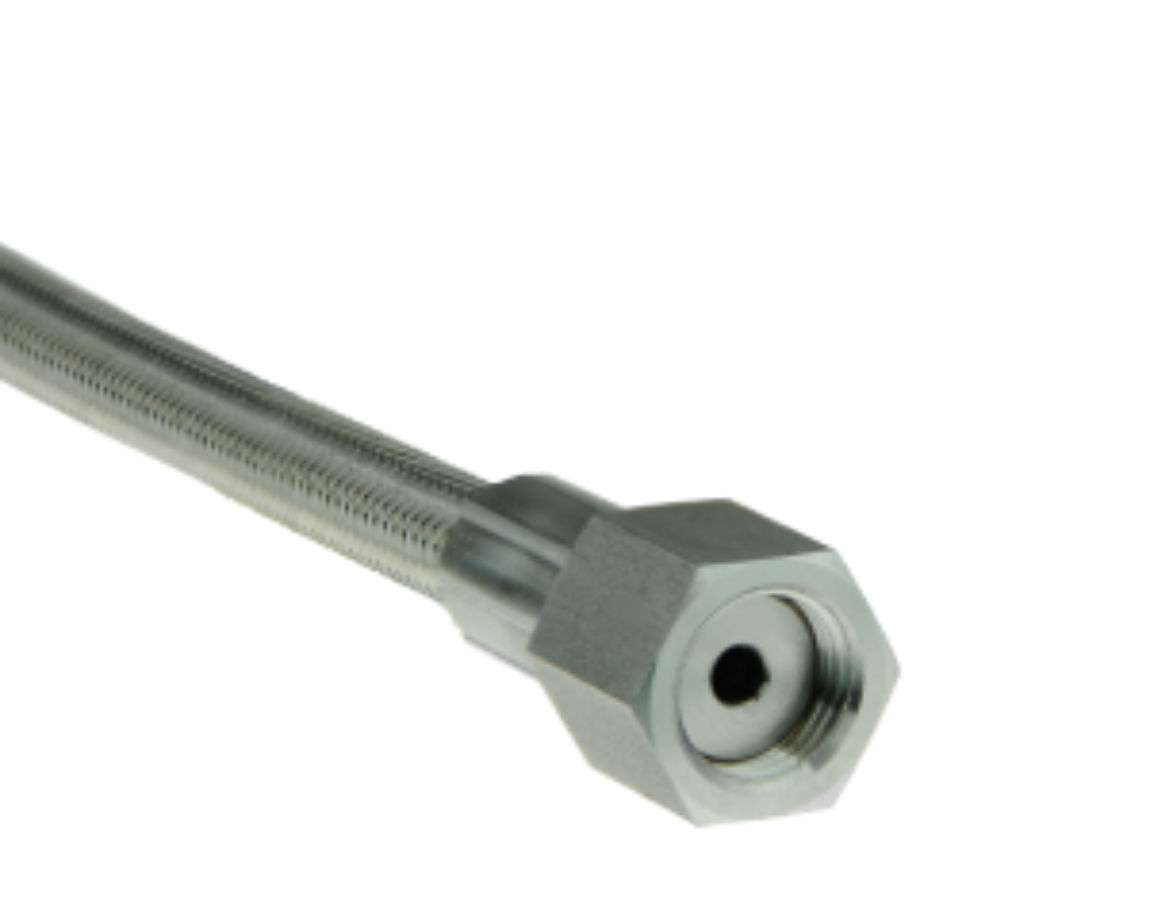 APSOfluid® TETRAFLEX® S PTFE hose lines
PTFE (also known as TeflonTM) is one of the most versatile plastics on the market: it has almost universal chemical resistance and withstands temperatures from -60°C to + 260°C. Our TETRAFLEX® S PTFE hose assemblies have an inner tube made of this unique material and are therefore suited to a wide variety of applications. Due to the external braiding made of stainless steel, the pipes also withstand high pressure and have good kink resistance. The pipe connections can be individually adapted to the customer's wishes: Normal closing, custom-made, stainless steel or galvanized steel. The selection of TETRAFLEX® S PTFE pipes is also varied: they are available in diameters DN 5 - DN 25, in antistatic versions or with multi-layer braiding for particularly high pressure resistance.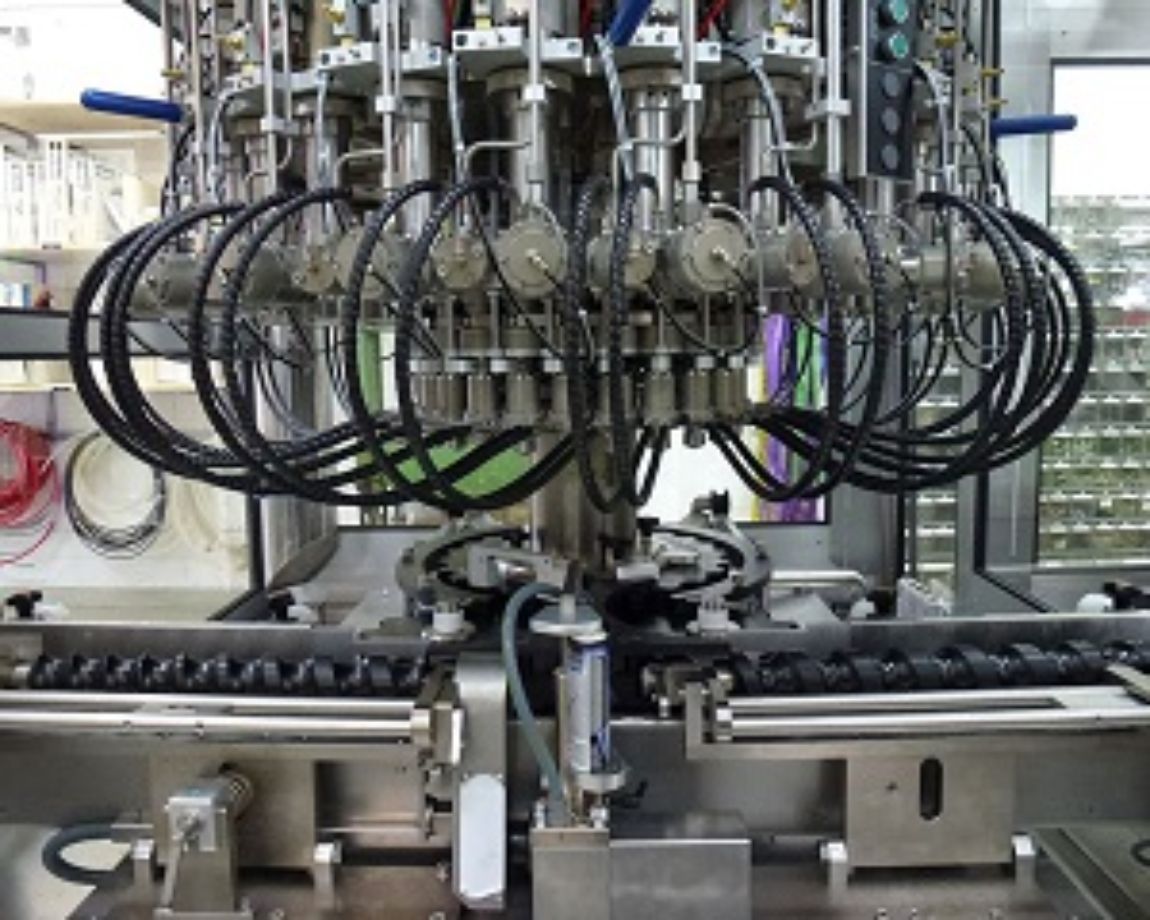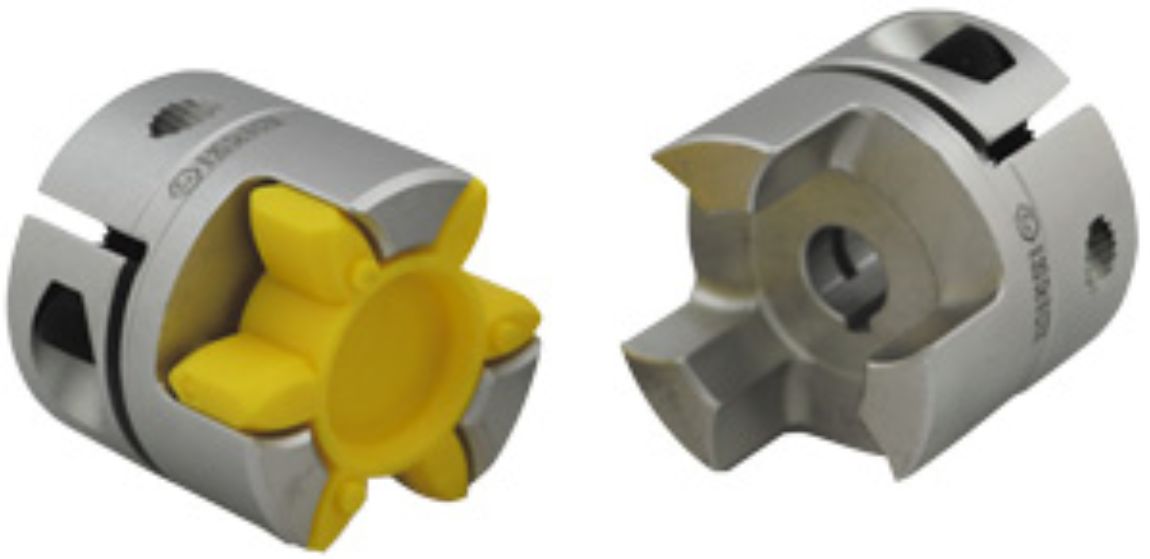 Backlash-Free Couplings
With their high torsional stiffness and ability for angle preserving torque transmission our compact backlash-free couplings are able to achieve the highest positioning accuracy. We offer you two model ranges such as metal bellow and elastomer backlash-free couplings. The metal bellow coupling has high torsional stiffness and angle-preserving torque transmission. The elastomer coupling is vibration-damping and electrically insulating. After the easy installation they are almost completely maintenance- and wear-free and can therefore assure the durability of your drive applications. Examples of applications are drives with high position accuracy such as positioning drives, stepping motors and linear units.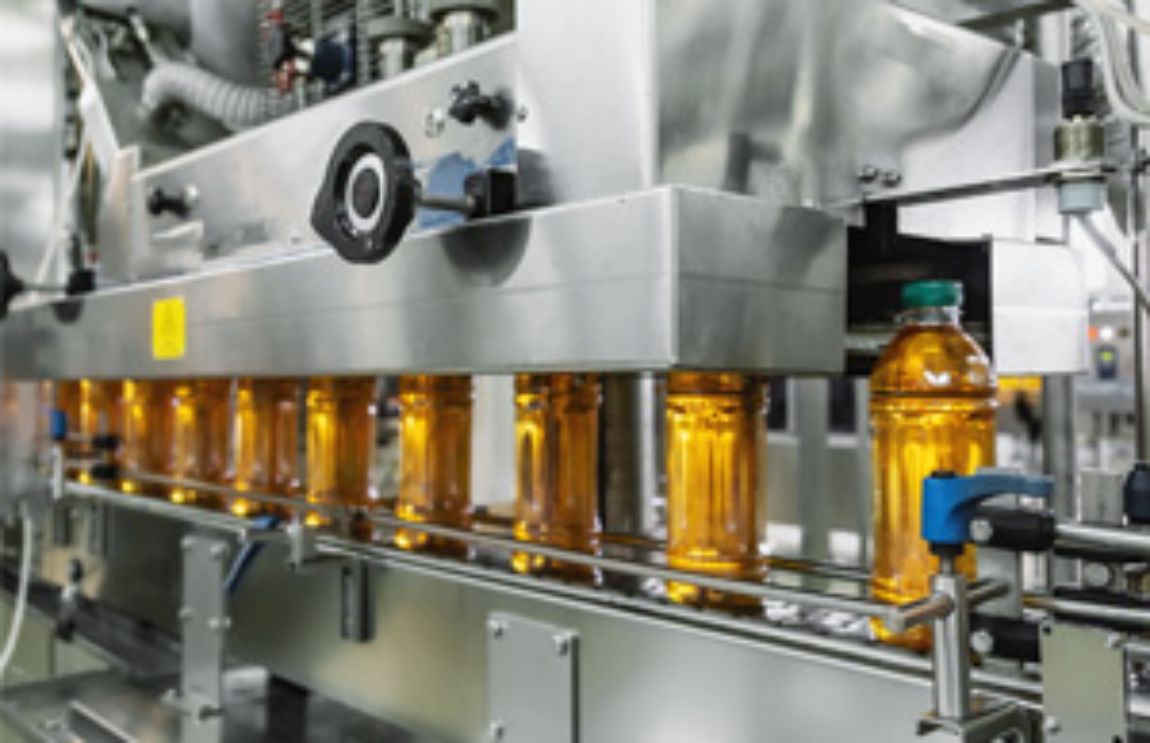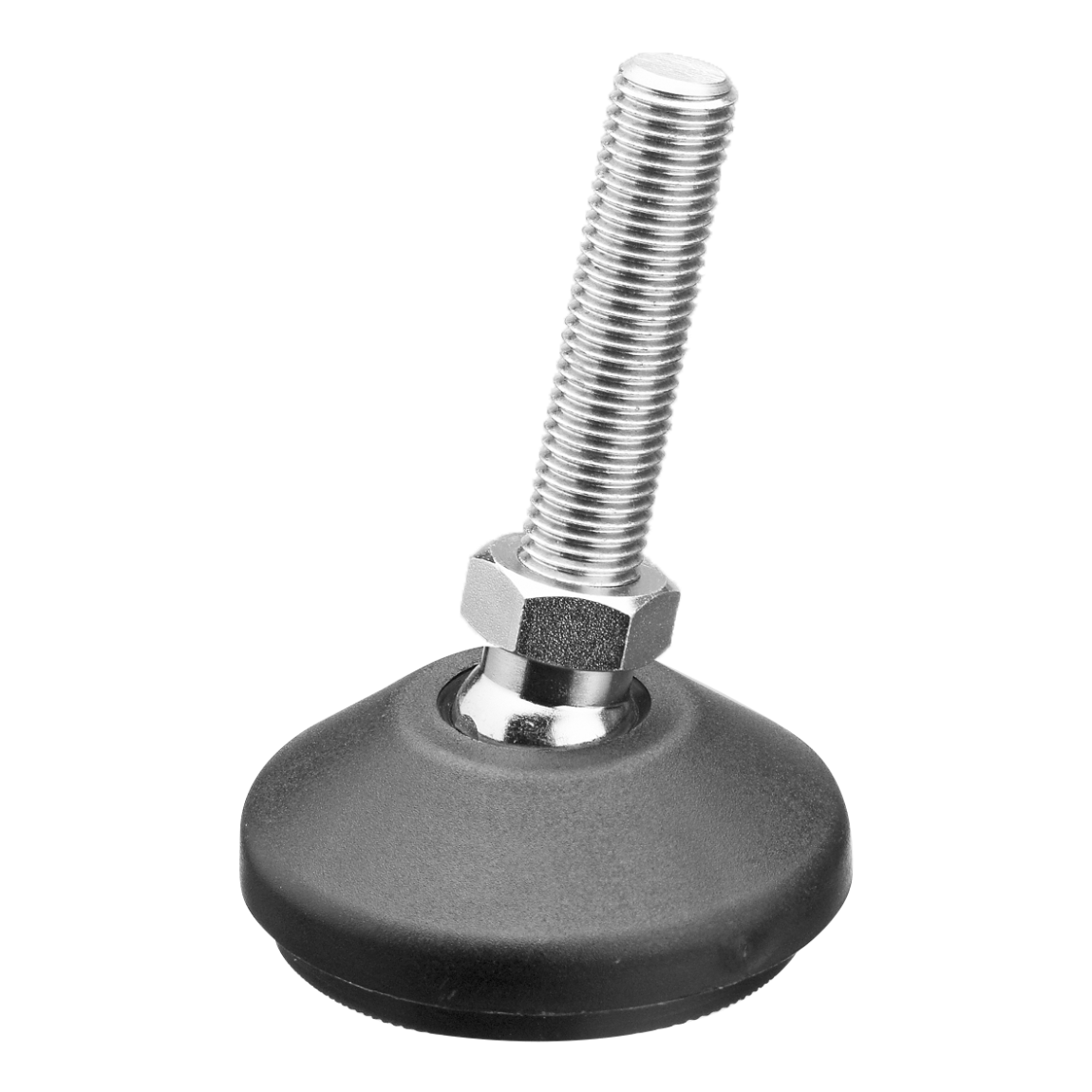 APSOvib® Hinged foot
APSOvib® Hinged feet with glass fiber reinforced polyamide are available from stock with the diameters 40, 50, 65, 83, 103, 123 mm. They are suitable as leveling machine mounts thanks to their high load capacity and the possibility to be oriented +/- 15°. They also have a high corrosion resistance. Depending on the application we offer them with galvanized or stainless steel screws.

Thanks to an anti-gliding rubber pad on the base, the risk to damaging the floor is minimal. This is a specific machine mount for machines, logistic, food and beverage, chemical and pharmaceutical, gastronomy and hotels, domestic appliances, etc. This APSOvib® Hinged foot is an excellent universal leveling machine mount with great value for money!