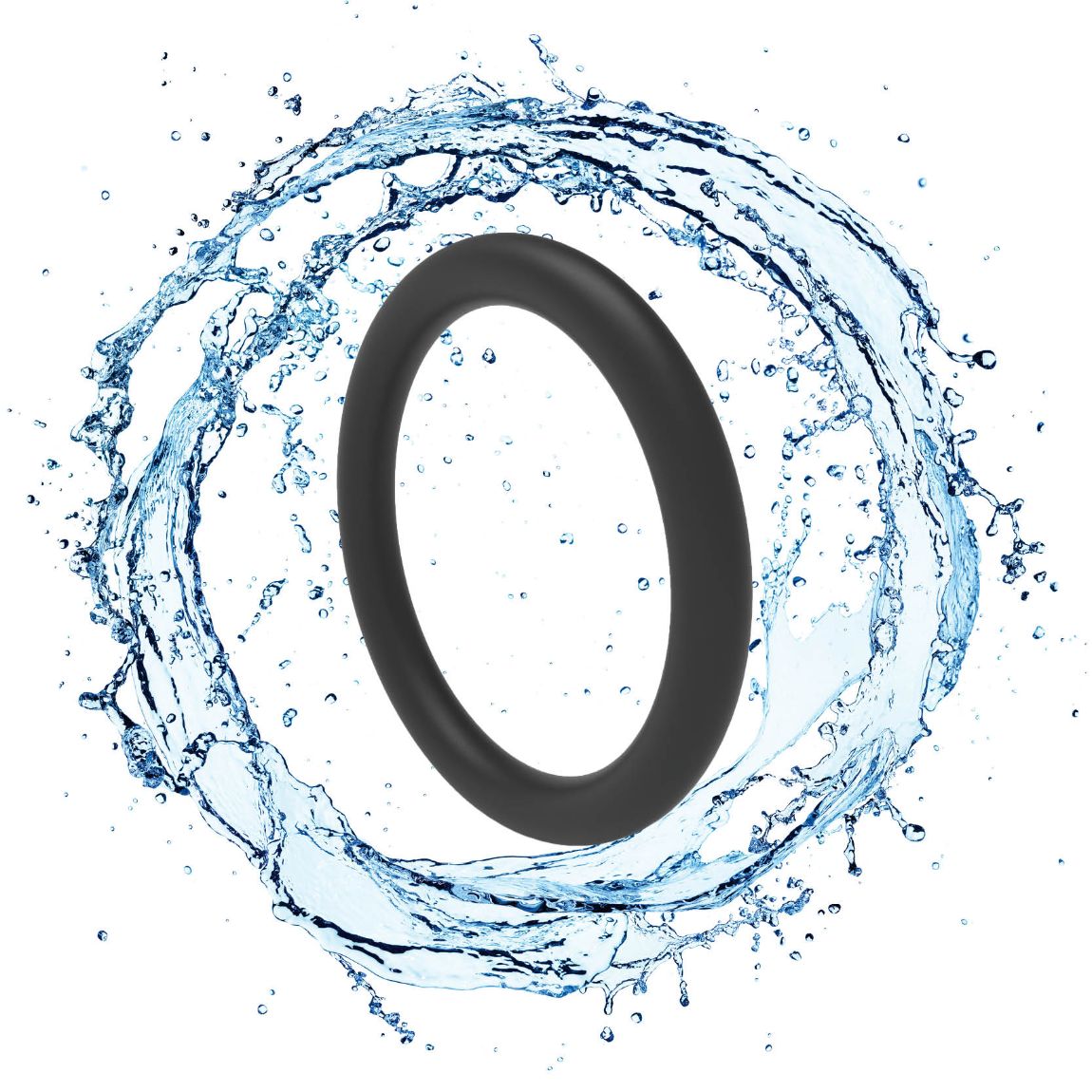 Safe drinking water enjoyment beyond February 2025!
Thanks to the new KTW-BWGL (UBA) compliant HITEC® sealing compound EPDM 70.503-00 from Angst+Pfister.
The "assessment basis for plastics and other organic materials that have contact with drinking water" (KTW-BWGL) will come into force in Germany on 1st March 2025 and also be legally binding for elastomers.
Our material with its new additives goes above and beyond compliancy with the stricter standards and also meets numerous food standards in addition to the major global regulations for water.
Drinking-water seals for the future
Using seals today with the legal requirements of tomorrow: Angst+Pfister has designed an elastomer that anticipates future drinking water regulations. In addition to the classic O-rings, the new material has made more complex seal shapes possible - and they carry the familiar superior mechanical properties.
Angst+Pfister is launching a new elastomer for drinking water seals that already meets all the major approvals requirements from February 2025 and beyond. HITEC® DW EPDM is as innovative as it is safe and reliable.
Learn more about our innovative HITEC® DW EPDM compound in our flyer, which covers the features, benefits and certifications of this compound.