One year ago, the new compounding facility of Angst+Pfister partner TSF Performance Compounds Kaucuk AS started operations in Bursa next door to the Angst+Pfister production facility.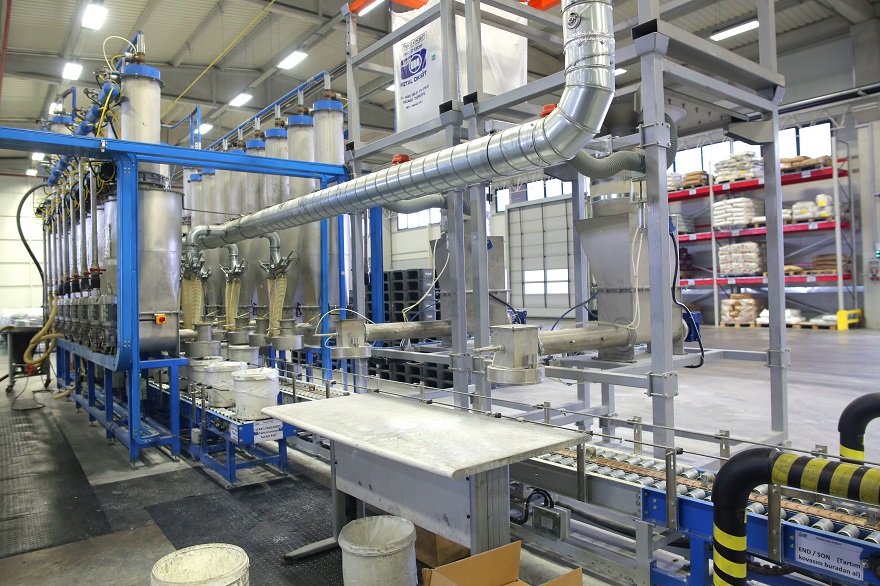 This new company was founded by TSF S.p.A. Italy who have already been operating compound production sites in Italy for more than 35 years (as TSF SpA and Ligom Srl). Products include silicones (VMQ), fluorosilicones (FVMQ), fluoroelastomers (FKM), perfluoro-elastomers (FFKM), EPDM, HNBR, and NBR, among others. The TSF group (TSF SpA and Ligom Srl) offers a total capacity of more than 18 000 tons of compounds per year.
The alliance was formed to secure and expand the compounding capabilities of the Angst+Pfister Group and to enable access to the expertise and support of a group of companies which are considered world leaders in this area.
Angst+Pfister Advanced Technical Solutions now receives all of its rubber compound volume from the new production site. With a size of 8'000 sqm it offers 5'000 tons of capacity from two highly efficient production lines. The TSF Performance Compounds Kaucuk site uses two compounding lines with one tangential and one intermeshing banbury with mixing mills and batchoff lines complemented by an automatic micro dosage system and feeder systems. A third line is planned for 2020. The site also contains a fully equipped state-of-the-art laboratory with a 2.8l laboratory banbury mixer and mixing mill to develop new compounds.
A compounding competence hub is emerging and serving not just Angst+Pfister, but also other producers of sealing products and antivibration parts across Turkey. This is contributing to network effects and helps Angst+Pfister and the local rubber parts manufacturing industry to all benefit from innovations in material development and compounding.
This and the close collaboration of our engineering and compounding production enables Angst+Pfister to not only offer high tech performance compounds developed to satisfy the most stringent and up-to-date specifications, but to also match any specific transforming needs of the customer to the best equilibrium and optimization between quality, moldability and performance of the finished part. With specifically customized advice on vulcanisation and mould flow.
The highestgoal is to offer our customers innovative high tech solutions by continuously developing and improving the expertise for all application areas, like for example the customer-specific design of compounds for seals and their mechanical and dynamic properties.
And strategic foresight is proving successful. Angst+Pfister has been a partner and regular supplier not only to the major players in the railway and automotive industries for years, but also to an increasing number of other industries like marine, agriculture, construction and white goods sectors. With increasing expertise, the portfolio is constantly being expanded into new areas.
Due to the current market requirements, especially from the railway industry, there is a strong focus on the development of fire safety compounds. This being one of the most significant special fields Angst+Pfister already offers a wide range of products that are compliant with EN45545.
Angst+Pfister has through our network developed a new range of high-performance materials under the PERTEC® brand that includes new compounds for the process industry and with specific purities:
• PERTEC® UP FKM
• PERTEC® UP VMQ
• PERTEC® CIP FKM
• PERTEC® ST FKM
• PERTEC® NP FKM
• EPDM
• HNBR
• VMQ
• NBR
Learn more about our elastomer compounds

Learn more about our material design and compounding capabilities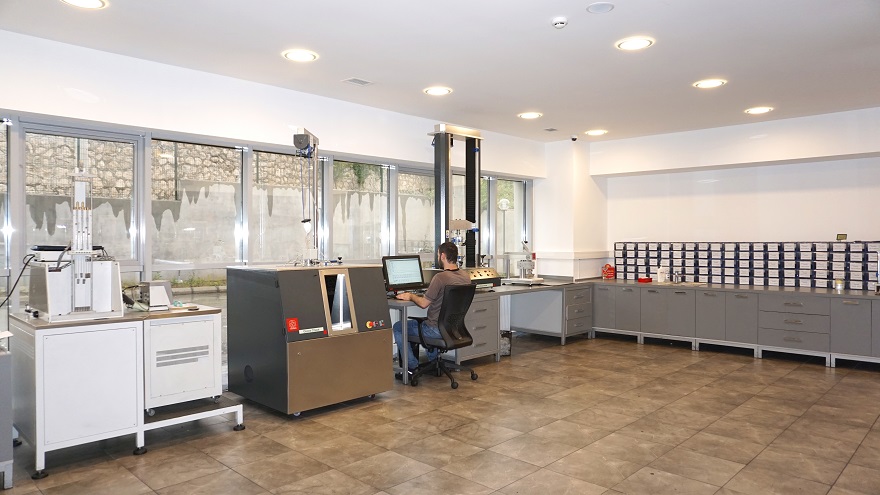 published: 21 Ağu 2020 10:29:00 by: Angst+Pfister Group