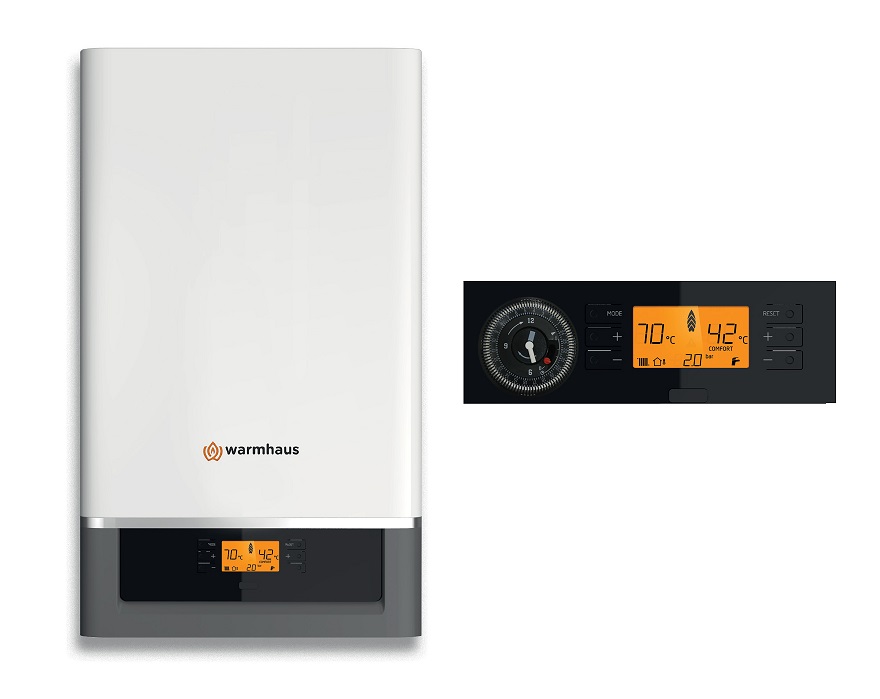 The Turkish company of Warmhaus in Bursa was founded in 1996 as a subsidiary of Beyçelik Holding and produces a range of radiators and boilers. Beyçelik Holding employs 5,000 people in 20 different companies and offers services in various industries and according to international standards. Warmhaus is one of the world's top ten producers of radiators and exports its products to over 35 countries.
Market-specific designs
In 2018, Warmhaus has won design awards for the worlds' smallest and lightest combi-boilers. Accordingly, the company is on a quest to continuously improve and adapt the products to new markets and new specifications. "That was also the case when Warmhaus sought technical support for the design and development of the new control buttons for its combi-boiler," says Mehmet Sarı, who is a Sales Executive for Angst+Pfister in Turkey. The new control buttons were to be made from a silicone-based material – both the buttons themselves and the conductive parts within the control elements.

"Silicone is a very tough material that also works well in outdoor installations – in varying temperatures and difficult weather conditions," explains Mehmet Sarı. The control buttons are for the end customers to regulate the water temperature. They are also fitted with a "reset" function. The design of the buttons needed to coordinate with the colour scheme of the boiler; they are going to be installed in private households and must look good. "The visual aspect played a very big part in the project," says Mehmet Sarı. "In addition, the control buttons have to be ultra sensitive and respond immediately so that they are easy for the end customer to use." The surface structure was consequently an important consideration.
«Using the most efficient methods, we help our clients meet ambitious schedules and reduce costs.»

Mehmet Sarı, Sales Executive, Angst+Pfister Turkey
High flexibility and efficient methods
The experts at Angst+Pfister faced an extra challenge because Warmhaus was pursuing an ambitious market launch. The development team had to push ahead with the project, developing working protypes in a limited time frame together with material approval so serial production could begin on time. "Our flexibility in projects like this is one of our strengths," says Mehmet Sarı. The customers can rely on Angst+Pfister's highly efficient methods when it comes to timing and costs.

The engineers were also able to excel with their many years of experience in control elements for combi-boilers. They convinced Warmhaus that Angst+Pfister is the right business partner with their experience, with their design skills and their material knowledge. The engineers in Turkey developed silicone control buttons for the circuit boards – in accordance with the values specified for thermal contact resistance. The research and development team was also responsible for the final design of the control buttons. This was to be in line with the customer's plastic housing.
Satisfying high standards
"Our solution met the high standards of aesthetics, functionality and durability," says a delighted Mehmet Sarı. And the customer, Zafer Bayram, Purchasing Engineer of Warmhaus signalled his satisfaction: "With Angst+Pfister, we have found a valuable partner that can develop market-specific rubber components like our silicone buttons. Even at tough time constraints."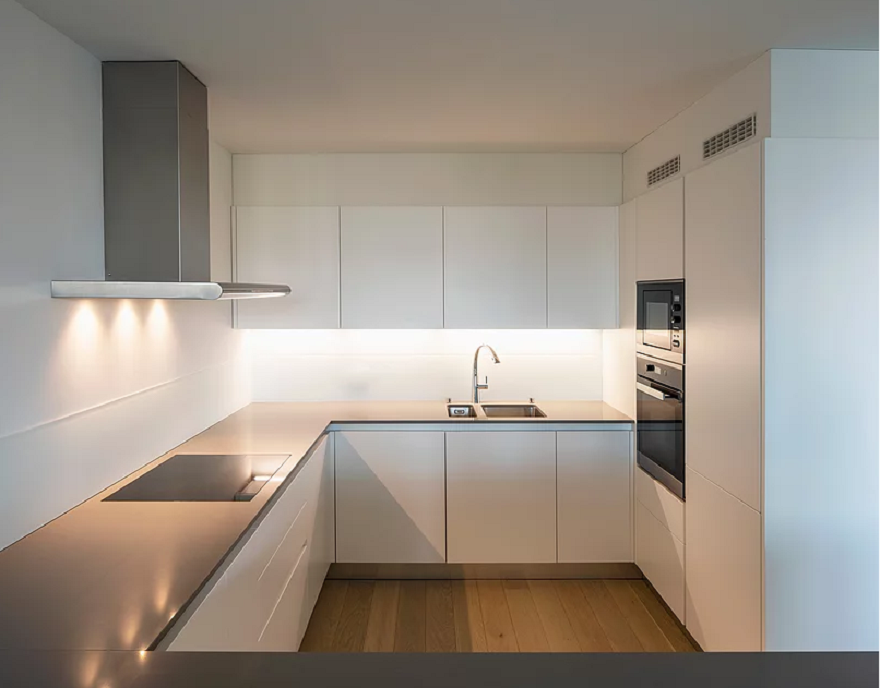 Find out more about APSOseal® Sealing Solutions.
Find out more about Angst+Pfister Turkey.
published: 20 Eki 2020 16:04:00 by: Angst+Pfister Group