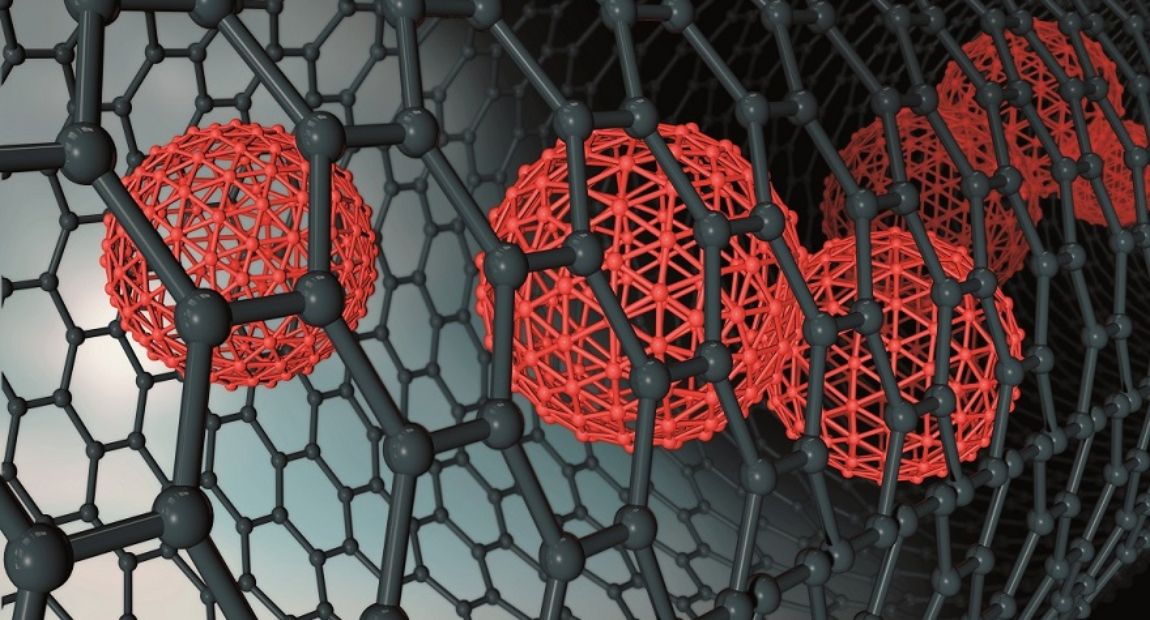 The PERTEC® product range is Angst+Pfister's response to the strict industry regulations across the various international markets applying to numerous products – whenever high performance and high quality are demanded. PERTEC® UP FKM is the latest coup for the Angst+Pfister company – an unbeaten leader in purity with exceptional mechanical capabilities.
"More and more markets are calling for more stringent regulation with ever more complex requirements," acknowledges Enrico Donati, product manager in sealing technology at Angst+Pfister's head office in Zurich. And the trend is set to continue.
Keeping an eye on the international markets
Angst+Pfister closely monitors certification developments in its customers' markets. "Some are mandatory, others are on the way to being mandatory, and ever more companies are committing to one hundred percent clean components in their products," says Enrico Donati. As a result, the performance demanded for advanced materials is also growing. It is not unusual for Angst+Pfister to know in advance of the customer which requirements a component will have to fulfill – both now and in the future. Angst+Pfister is meeting this situation with the latest technology so that its customers can succeed in their markets – and their own customers' confidence can continue to grow.
In-house expertise and production
The many certifications of PERTEC® products have positioned Angst+Pfister as a leading supplier of high quality compounds. "We produce all our PERTEC® products in-house. We know exactly what is in them – so quality inconsistencies are excluded," explains Enrico Donati. "We have the materials expertise necessary to design these special elastomer compounds." In this way Angst+Pfister is also able to supply customers with any sort of shape in whatever quantity they require. We can make virtually anything the customer wants from these special compounds."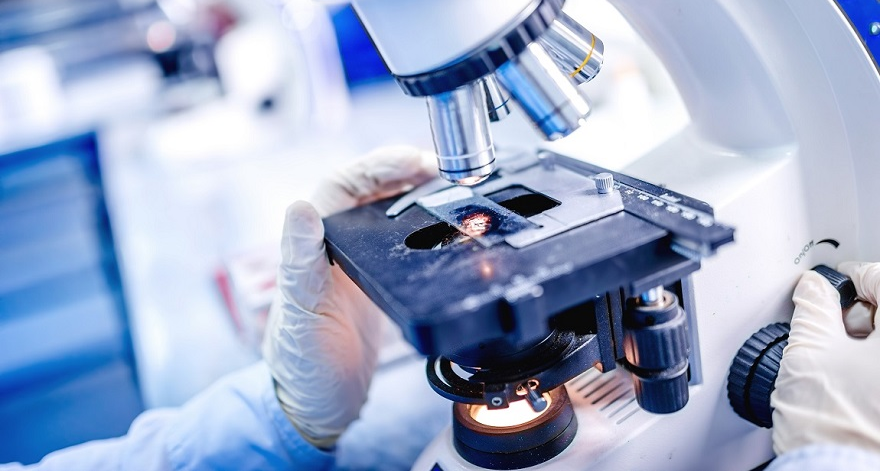 New: PERTEC® UP FKM
There is a new, high performance product in the PERTEC® family: PERTEC® UP FKM is the "big brother" of the previously developed PERTEC® UP VMQ silicone elastomer. It has even better mechanical capabilities – in a temperature range of -20 to +200 degrees Celsius. In addition, PERTEC® UP FKM is extremely resistant to aggressive chemicals. "Fluoroelastomer rubber products, that is our FKM products, can therefore be used in applications where silicone would have reached its limit," explains Enrico Donati. With these two products, Angst+Pfister has passed the migration tests for the food industry in China – and that again makes them leading elastomer compounds. "Coffee machines are a typical application for our PERTEC® products," says Enrico Donati giving just one example. When impairment of taste and impurities are a significant issue then PERTEC® is your first choice. The PERTEC® range offers solutions determined by the application area. "Our CIP FKM products are particularly suitable for dynamic applications. For example, when steam ejection is part of the system, the ST FKM products are unbeatable. For applications in contact with food there are the UP VMQ or UP FKM products," recommends Enrico Donati.
Purer than all the others
The newly developed compound formula for PERTEC® UP FKM complies with nearly all the drinking water and food requirements of the determinative international regulations. All the substances that they contain are listed in addition in the food regulations of the EU and USA. "UP" stands for a promise: ultra pure. The polymer was designed specifically for the pharmaceutical, food and medical industries on the basis of the need to protect human health. As such, there can be no substance migration or contamination of the environment by the materials utilised. PERTEC® UP FKM complies with the PAHs Category 1 requirements – aimed at potentially carcinogenic polycyclic aromatic hydrocarbons. "That's quite something for FMK compounds," says Enrico Donati. There are products with a similar performance, but not with the same level of purity.


Learn more about our elastomer compounds
published: 27 Ağu 2020 09:48:00 by: Angst+Pfister Group