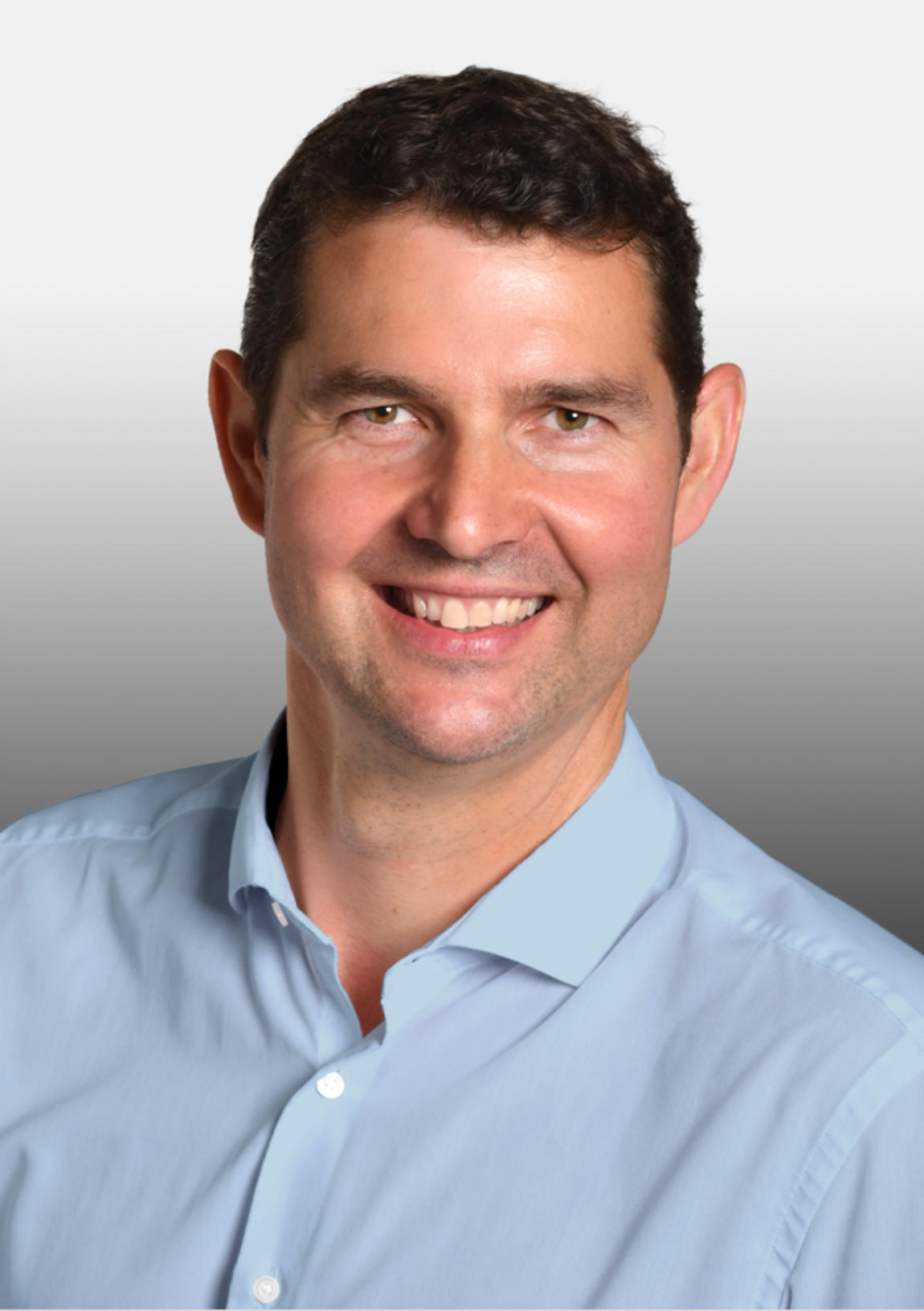 Dear Reader,

Trust is important. Most of all, it is important in challenging times. It helps to overcome uncertainty. The Angst+Pfister magazine 2021 documents a year of high performance by teams who were, to some extent, only able to stay connected virtually. Knowing that you can count on employees and partners, when you suddenly hardly ever see them, is only possible when trust is in place. So, first of all, I would like to thank everyone with whom we have built a partnerhip of trust over the past years – our customers, employees and suppliers. Many of them are now old hands at working on our projects in across-the-board teamwork. Trust has been the key to us holding up well, even in the midst of a global pandemic.
This was not without grounds. Firstly, we had already established a strategy based on great customer relationships and efficient networks of skilled professionals. Secondly, there is technology. We are pushing ahead with game-changing digitalisation - both in engineering and communication. Networked virtual work, access to and exchange of knowhow at a distance, support from the distance - we already had all this implemented and running smoothly. As lockdowns began to be instigated across the planet, our systems came into their own, and our teams were already proficient users and could continue working as normal. In engineering, we even made further advances in testing, software and faster computation. Strong relationships and technology experience have given us a resilience that reinforces our efforts to be, and remain, a dependable partner for you, our valued customer.
Our international teams of experts have responded to this extraordinary year by expanding and developing our "Sm@rt Engineering". The key component is a central hub that concentrates and organises the technological knowledge of our worldwide, interdisciplinary networks – it holds for example, the latest developments in approvals, durability testing and lifetime calculations. We make all of this transparent for projects with our customers and partners. This is how we create another basis for networked, intelligent product development and successful innovations.
Our experts are passionate about Sm@rt Engineering. We can't wait for the 2022 issue of the Angst+Pfister magazine to tell you more. For the time being, we are happy to bring you the 2021 issue. In addition to the usual inspiration you have come to expect from us, this issue is also intended to deliver a note of confidence. Even when times are difficult in some places – as long as dedicated people seek solutions together, optimism is vindicated.
With this in mind, I wish you an enjoyable read.
Erich Schmid
Chief Technology Officer