Internships
Angst+Pfister offers customized internships with a minimum duration of 5 months. Contact us and let us know, what you would like to do and we will try to make it happen!

PiBS
A unique Swiss education model, combining studies at the Zurich University of Applied Sciences and a part-time position in our Group Engineering Department. Find out more here!
Start your career at Angst+Pfister now!
Jobs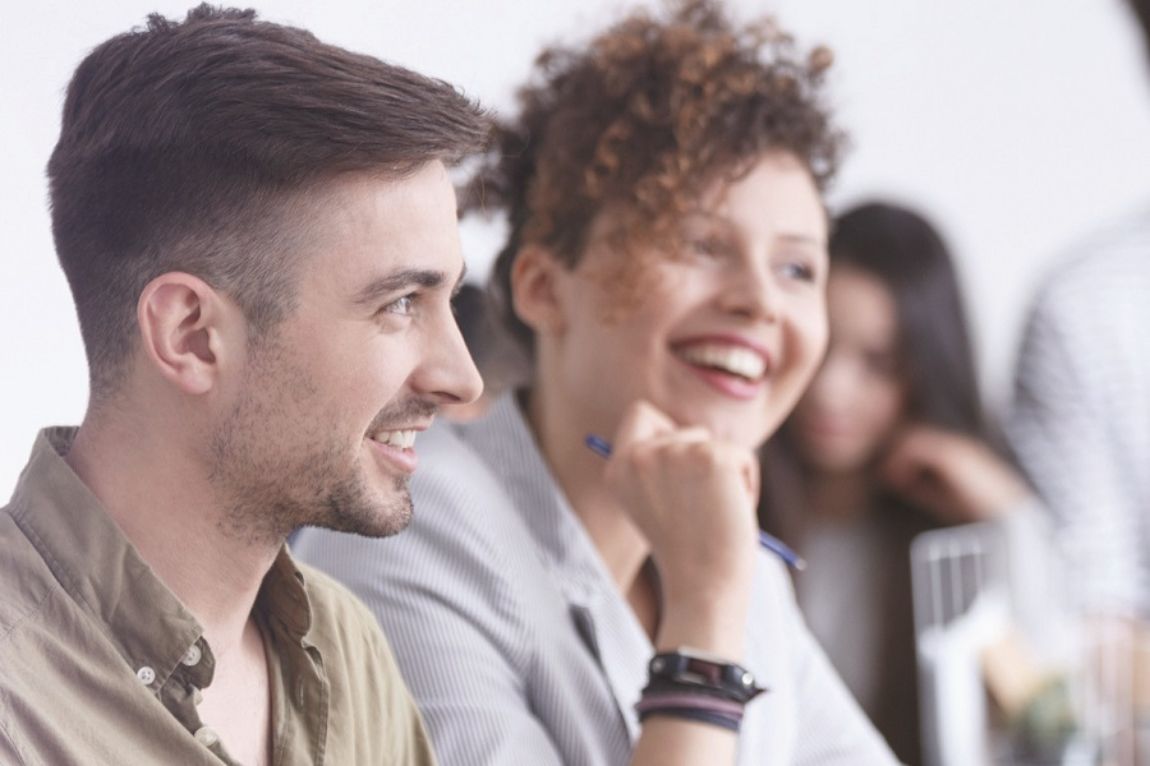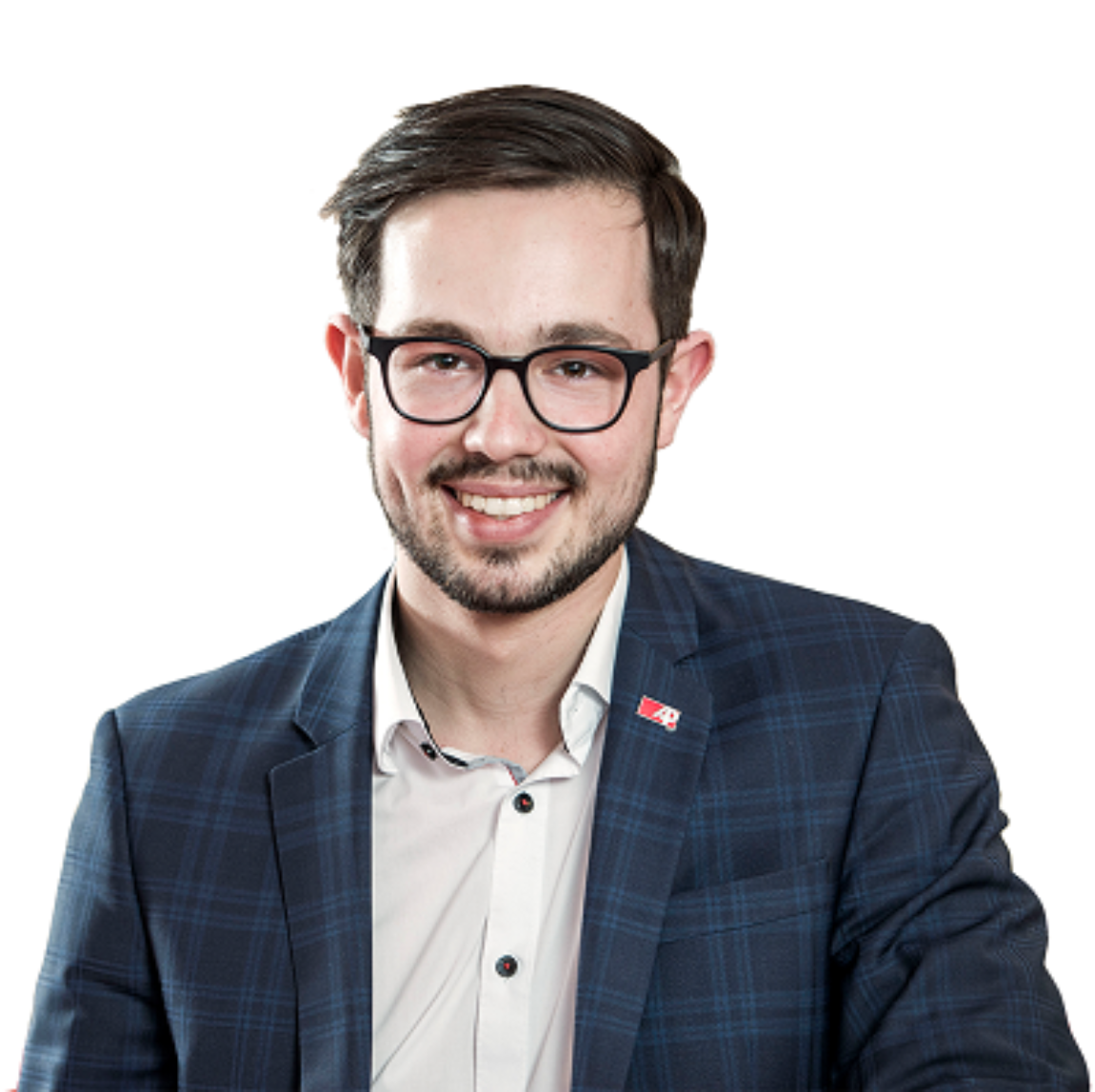 Jan
How and why did you join Angst+Pfister?
I joined Angst+Pfister because they were one of the first companies to cooperate with the ZHAW (Zurich school of applied sciences) in a program called "PiBS", which gave me the possibility to study part time at the ZHAW without completing a 1-year internship before being accepted.

What do you enjoy about your work?
I enjoy the freedom I have in my work and the different fields I can gain experience in. I also enjoy the great team I'm working in. I was able to learn a lot from different people especially during the time I studied.

What do you like about Angst+Pfister?
Angst+Pfister has given me the time to grow as a person and as an employee. It allowed me to make mistakes and learn from them to get better in my field of work. Although I had a contract as an intern for 4 years, it never felt like I was an intern. I was treated as a normal employee which was very important for me.

What do you recommend to joiners?
Engage in the work you are doing and the people you are working with to get the best out of it for yourself. Use your time at work as a balance to the time you spend at school or university.

What is the most fascinating aspect of your work?
The most fascinating part of my work is that I have not one fixed role but do work in very different fields. This keeps work exciting and challenging.