Let's make it work!
This is the attitude of working in partnership with our customers ever since. We have now made it our motto in order to emphasize our special claim of creating synergistic intersections between our proven experience and expertise in high performance components as well as the goals of our clients. Our Angst+Pfister initials stand for an internationally renowned Swiss-born brand name as well as for the unique combination of Appreciation, first of all understood as increase in value, and Performance where and when it matters most.

Our Organization
Angst+Pfister Engineering Solutions consists of our Group Functions and Business Units in Switzerland, Germany, Austria, Italy, France, the Netherlands, Poland and China.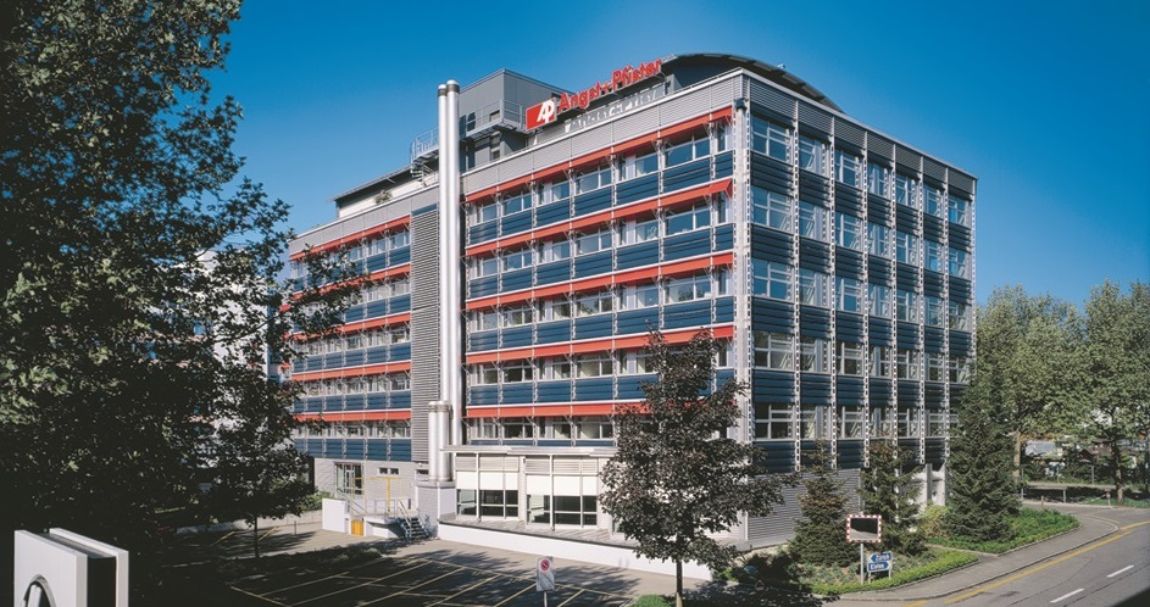 Support all over the world
Angst+Pfister serves more than 20'000 customers per year in over 50 countries, through local sales and technical organizations supported by state-of-the-art engineering development centres.
Upcoming events
Agritechnica 2023 – The world's leading trade fair for agricultural machinery
12 November - 18 November 2023 | Exhibition / Trade Show |

English
Germany
a3f73ebd-a93b-4379-bee2-e1b3143cdc04
590e32d4-54ab-40fc-9b7a-50975b8bd519
1d701a06-3a5e-44be-bc99-14701a8c4970
November 2023
Hannover / Germany
HOME OF
FARMING
PIONEERS
The Agritechnica is the world's leading trade fair for agricultural machinery and takes place this year with the guiding theme "GREEN EFFICIENCY – inspired by solutions" from November 12th to November 18th 2023.
Angst+Pfister is looking forward to welcoming you at our booth in Hall 15, Stand B04.
More information will follow shortly!
To the website: https://www.agritechnica.com/en/
Jobs
Ready to join our Angst+Pfister family? We are excited to hear from you!