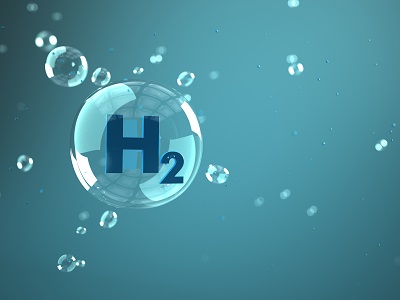 Presented by the European Commission please find here the EU's hydrogen strategy including diverse relevant related links and documents.
The EU's hydrogen strategy explores the potential for renewable hydrogen to help decarbonise the EU in a cost-effective way.
Hydrogen accounts for less than 2% of Europe's present energy consumption and is primarily used to produce chemical products,
such as plastics and fertilisers. 96% of this hydrogen production is through natural gas, resulting in significant amounts
of CO2 emissions.

Source: https://energy.ec.europa.eu/topics/energy-systems-integration/hydrogen_en#eu-hydrogen-strategy
For more detailed information on the subject of links to other websites, please refer to our privacy policy under paragraph 9.