Sealing Technology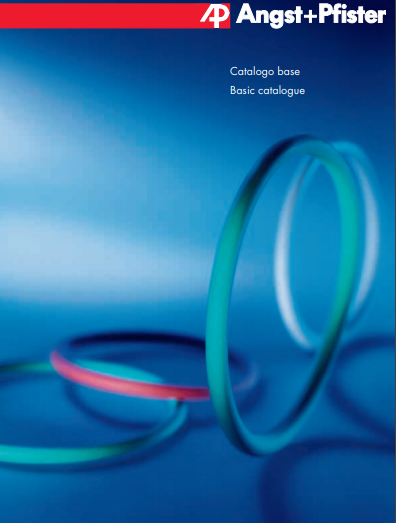 Our O-Rings Tech Guide includes a comprehensive presentation of the technical fundamentals of O-Rings, detailed information on materials characteristics, dimensions, and design and assembly notes.
This comprehensive specialized catalog provides general knowledge and an exhaustive treatment of the technical fundamentals of the various types of O-Ring, such as elastomer O-Rings, PTFE-FEP sheathed O-Rings, PTFE O-Rings, metal O-Rings and C-Rings.
The catalog contains detailed information on material durability, implementation limits, certification and material codes, surface treatment, failure damage, manufacturing tolerances, storage and standards, groove dimensions and design and assembly notes. The exhaustive descriptions are supplemented by well set-out tables, technical drawings and diagrams.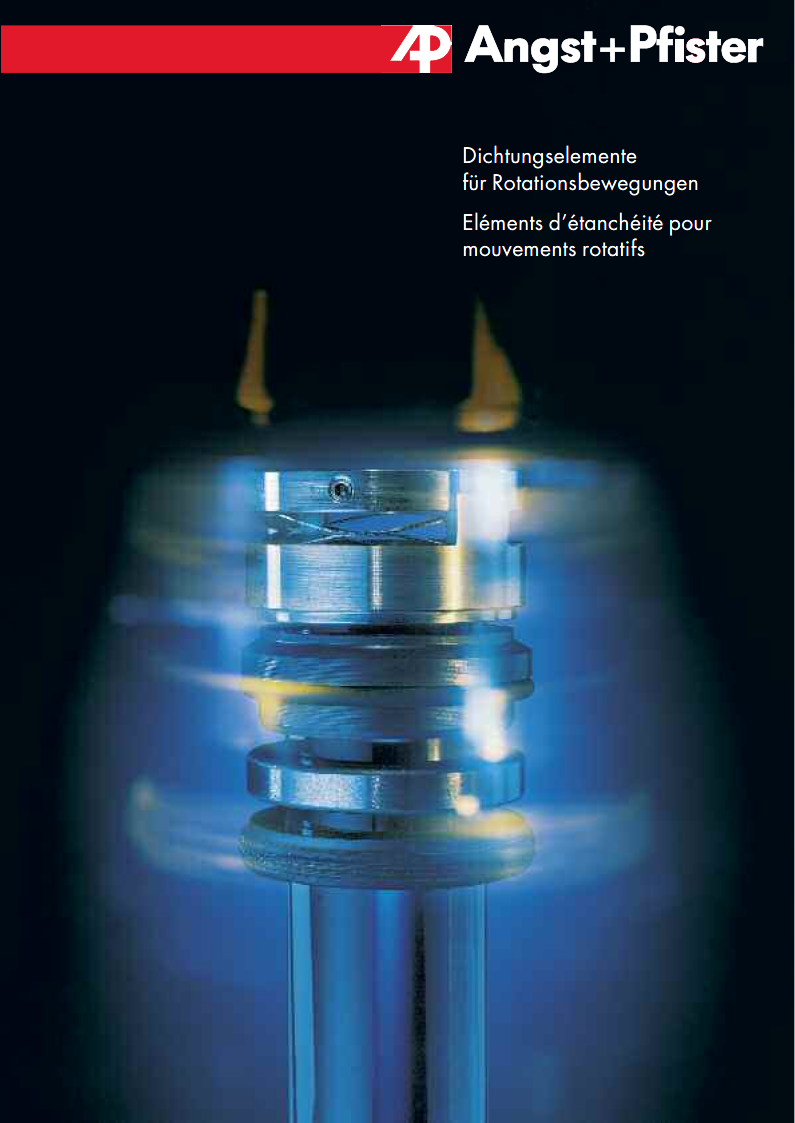 Catalogue with technical information and basic knowledge for construction and use.
Hydraulic and pneumatic seals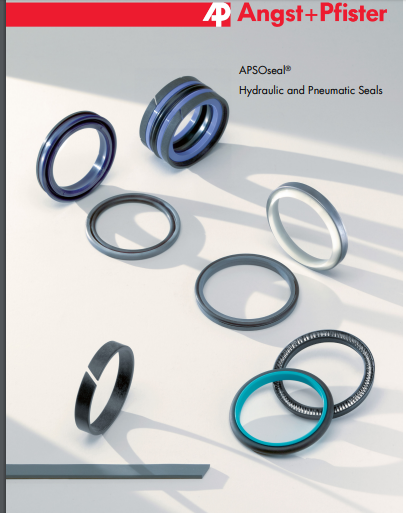 Overview and technical brochure on standard compounds for linear sealing systems
The various requirements and operating conditions of hydraulic devices and equipment require a wide range of seal designs. Common operating parameters that affect selection criteria are: speed, temperature, system pressure, service life expectancy, leak-free integrity, low friction and the price/benefit ratio. Another parameter of seals' profile is its use as a rod or piston seal. Furthermore, the selection of the most appropriate material is important, in order to optimize friction and resistance to pressure.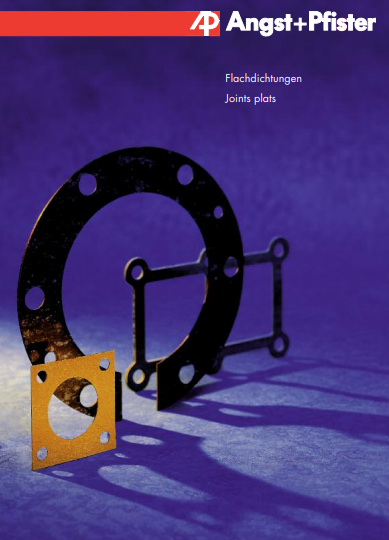 Catalogue with technical information and basic knowledge for construction and use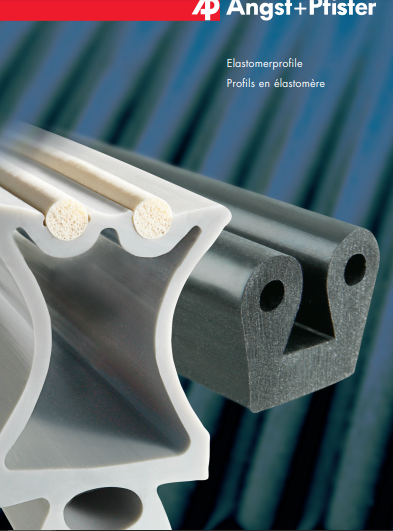 Catalogue with technical information, certifications and installation instructions
Antivibration Technology
Antivibration technical fundamentals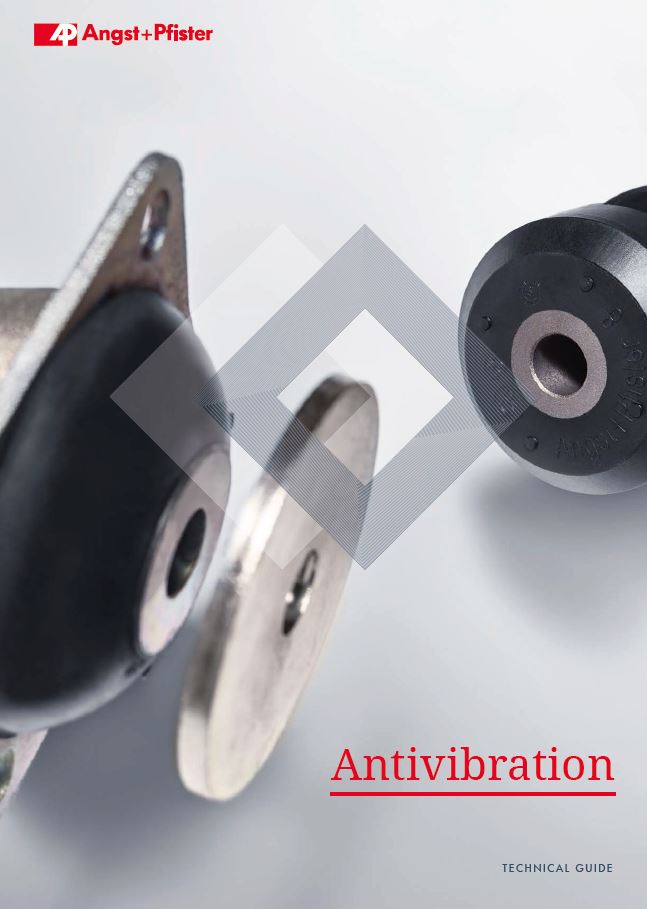 Technical fundamentals to guide manufacturers in finding the optimal solution to problems deriving from vibrations
Antivibration technology product assortment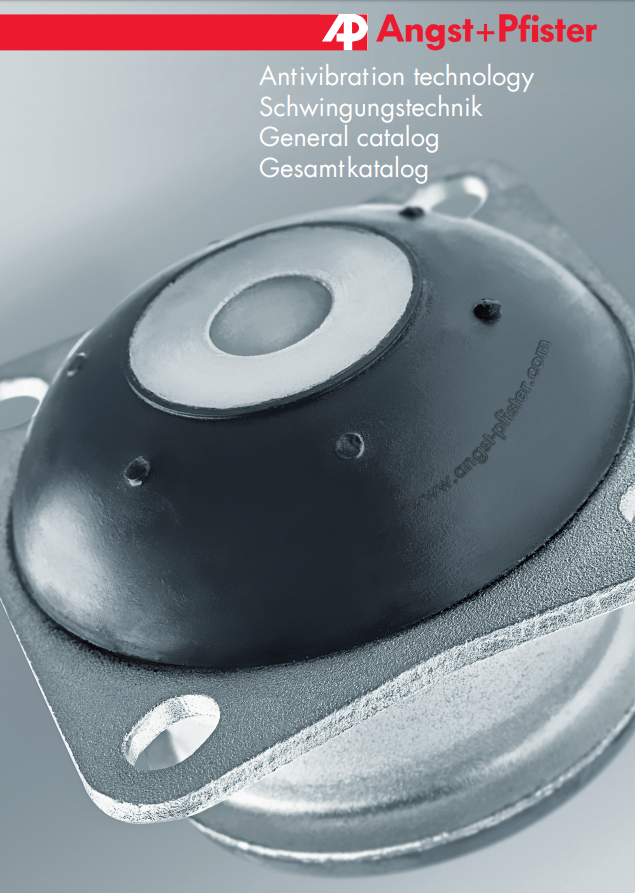 Comprehensive catalogue of all our standard solutions for the antivibration technology area
Engineering Plastics Technology
APSOplast® TechGuide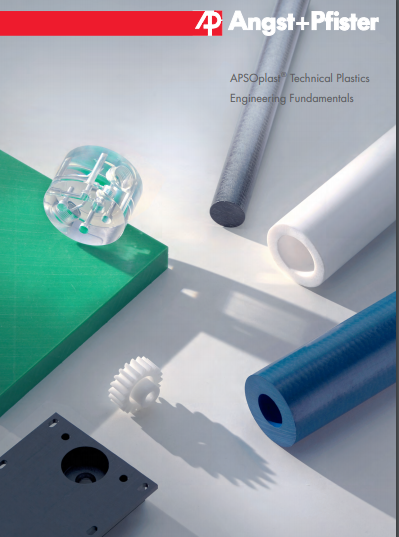 Engineering guide with material descriptions and technical data
The APSOplast® TechGuide is a great technical tool based on the wide Angst+Pfister experience in engineering plastics and high performance materials.

In this new TechGuide you will find informative material descriptions and technical data based on the tested values at manufacturing level. This information is fundamental for designers and application engineers as a guideline when choosing the most appropriate plastics material.
Mechanical Drive Fundamentals




Engineering manual and technical guide on belt solutions and accessories
This Angst+Pfister drive technology manual contains an introduction to an extensive range of timing belts for Traction Drives, Positive Traction Drives and Friction Traction Drives which are part of our extensive stock. Non-standard items and customized solutions can also be produced or provided swiftly.
Fundamentals of calculation for belt drives, description of product properties and accessories, such as pulleys, idlers and bushings, are also included in this manual.