Our origins shape us up to this very day
Two people – Jacques Angst and Walther Pfister – met and established a relationship and a business partnership in 1920. Today, after more than a century, we still believe that personal relations and people are the core of our success. So, we put great care to our most valuable element: our people. ​
Angst+Pfister is committed to provide the necessary tools and environments for our people to thrive. Despite all trends of digitalization and automatization, we carefully listen to our people, our candidates, and to our customers. Only then can we propose the best solution to their needs. ​
What is your dream? Talk to us! Let us know what your career ambitions are and together we will work on making your career in an exciting industrial environment come true!
Who are you and what do you want to be?
What can you be at Angst+Pfister?
Discover our different job profiles




Angst+Pfister Academy
The Academy is a blended learning platform that provides a wide range of trainings during the onboarding and for personal development. Every Angst+Pfister employee can individually select trainings that cover their actual needs – independant from time and place.
Learn more about the Angst+Pfister Academy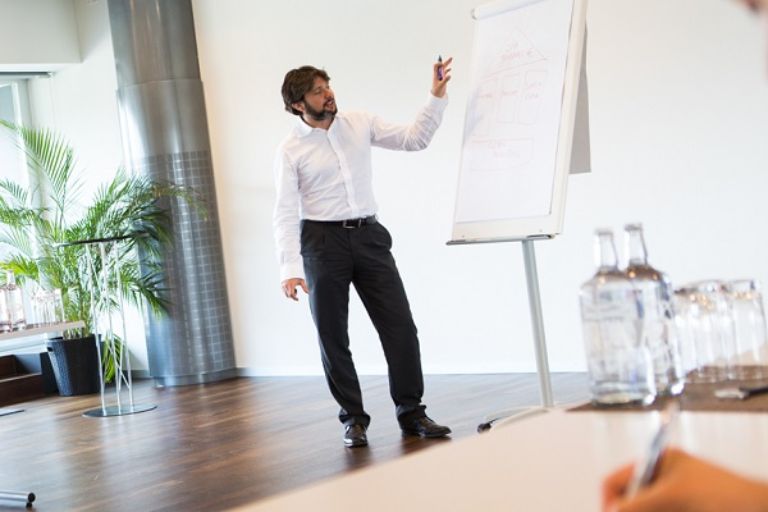 Your journey to Angst+Pfister