In 2022, Philippe Kirsch, CEO of Angst+Pfister Switzerland, and Thomas Schaller, COO of the Angst+Pfister Group, invited selected customers to an exclusive event of a special kind: Former Swiss astronaut Claude Nicollier gave a lecture on "Lessons from Space" first on Lake Geneva and then at the Innovation Park in Dübendorf. At these events, Nicollier shared his experiences of going into space with the participants.

Enthusiasm for space

Claude Nicollier was the first and so far only Swiss to visit space as an astronaut - a total of four times (in November 2022, the European Space Agency selected another Swiss astronaut). On his last flight in 1999, Claude Nicollier made his first spacewalk as an expert to deploy new instruments on the Hubble telescope. This was followed by a professorship at the ETH Lausanne and board of directors mandates, for example at the Swatch Group. He continued to demonstrate a pioneering spirit, for example, with flight tests for solar aircraft.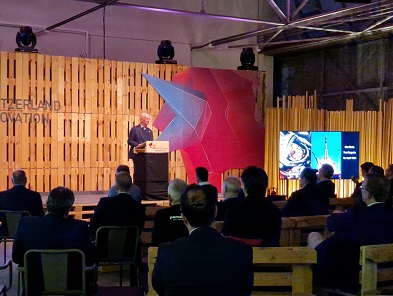 Angst+Pfister not only shares a pioneering and innovative spirit with Claude Nicollier: They have already had a taste of space. This includes commitments as a sponsor for Dutch and Swiss university projects with the aim of sending rockets into orbit. Angst+Pfister supplied seals for cutting-edge technology for the "Aerospace Rocket Engineering" project at the Dutch University of Delft and for the "Akademische Raumfahrt Initiative Schweiz" [Academic Space Initiative Switzerland]. They had to guarantee absolute reliability under extreme chemical-thermal conditions ranging from nearly minus 200 degrees to over 2800 degrees Celsius, changing aggregate states, and enormous pressure.

Motivation for peak performance

Conditions prevailing in space really challenge and motivate the crew at Angst+Pfister. "Especially when it comes to innovation and development, space travel sets the highest standards," says Philippe Kirsch. At Angst+Pfister, they try to live up to this standard day after day. "Human spaceflight also requires a high degree of risk management and exceptional leadership qualities. Especially in challenging times, the exchange on such topics is valuable." Claude Nicollier is a role model.

During the subsequent discussion and dinner, all customers had the opportunity to have a discussion with an approachable and open-minded Claude Nicollier.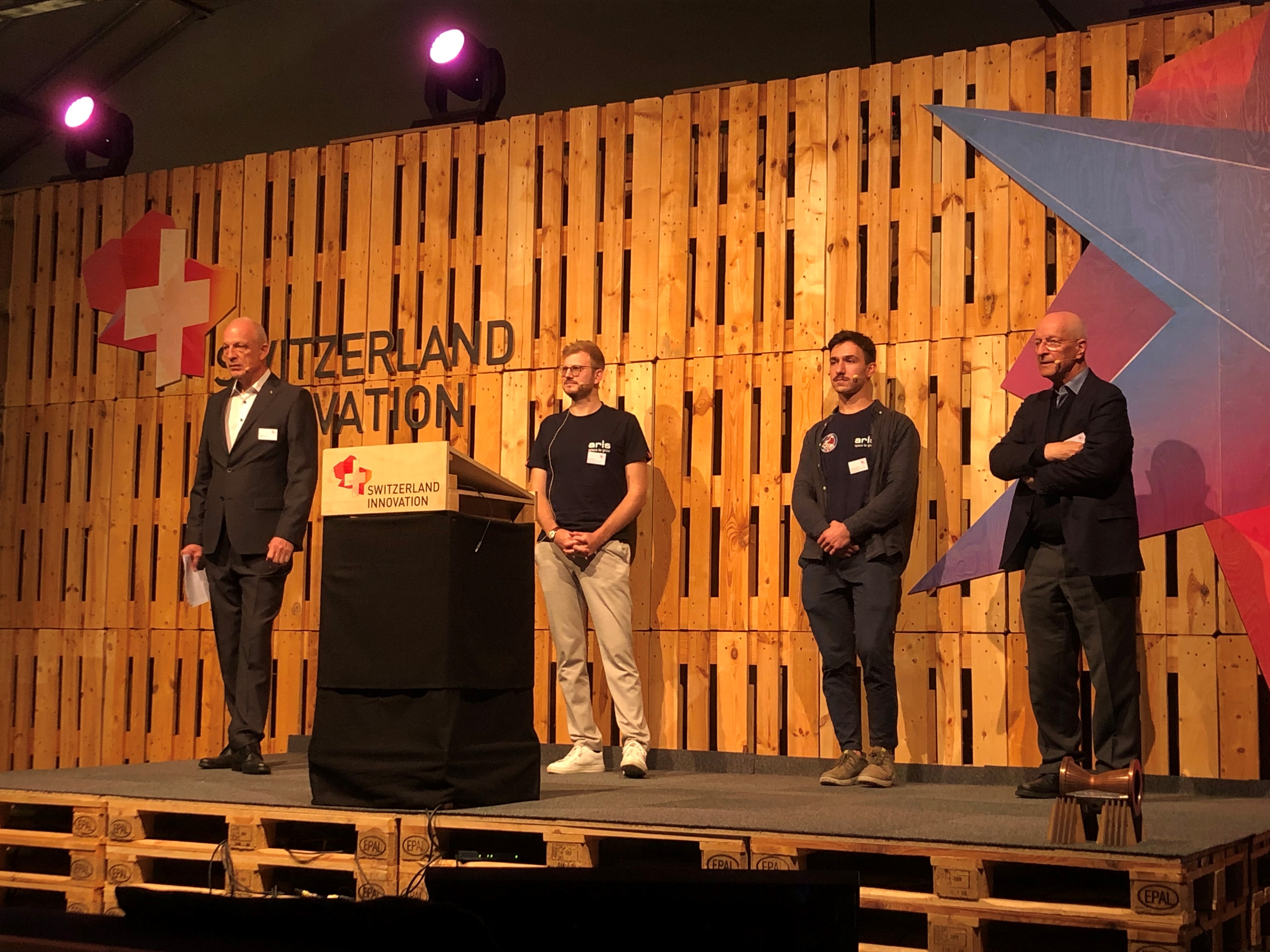 published: Feb 9, 2023, 3:59:00 PM by: Angst+Pfister Group