A fine rubber membrane with a special filigree shape that has to withstand a lot: The seal is little more than a centimeter in size and must withstand endless stretching by applying as little force as possible in demanding environments. A spring-loaded metal anchor keeps pressing on the membrane. Steam, hot water, and descaling and cleaning media have an additional effect on the seal. "After a few optimizations, the part exceeded expectations of over one million test cycles," Angst+Pfister engineer Jan-Ole Rienhoff is pleased to report.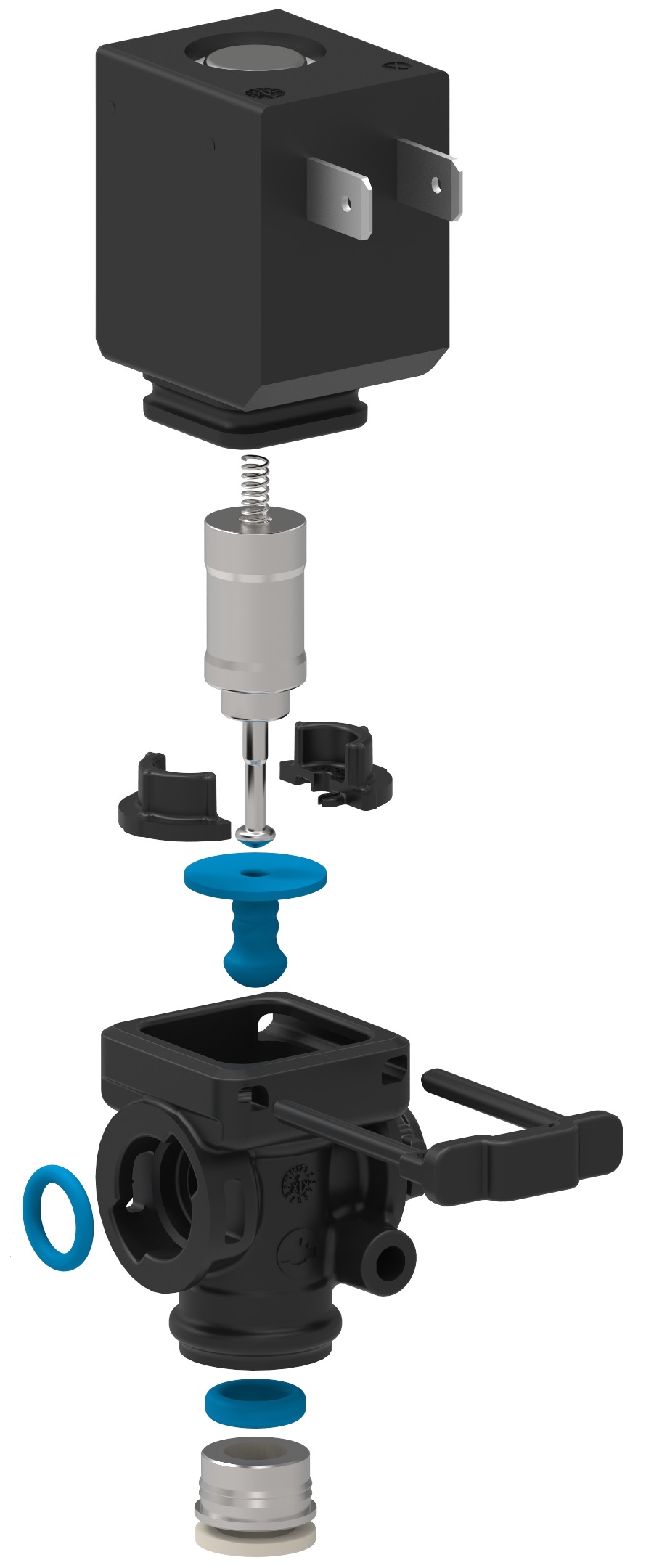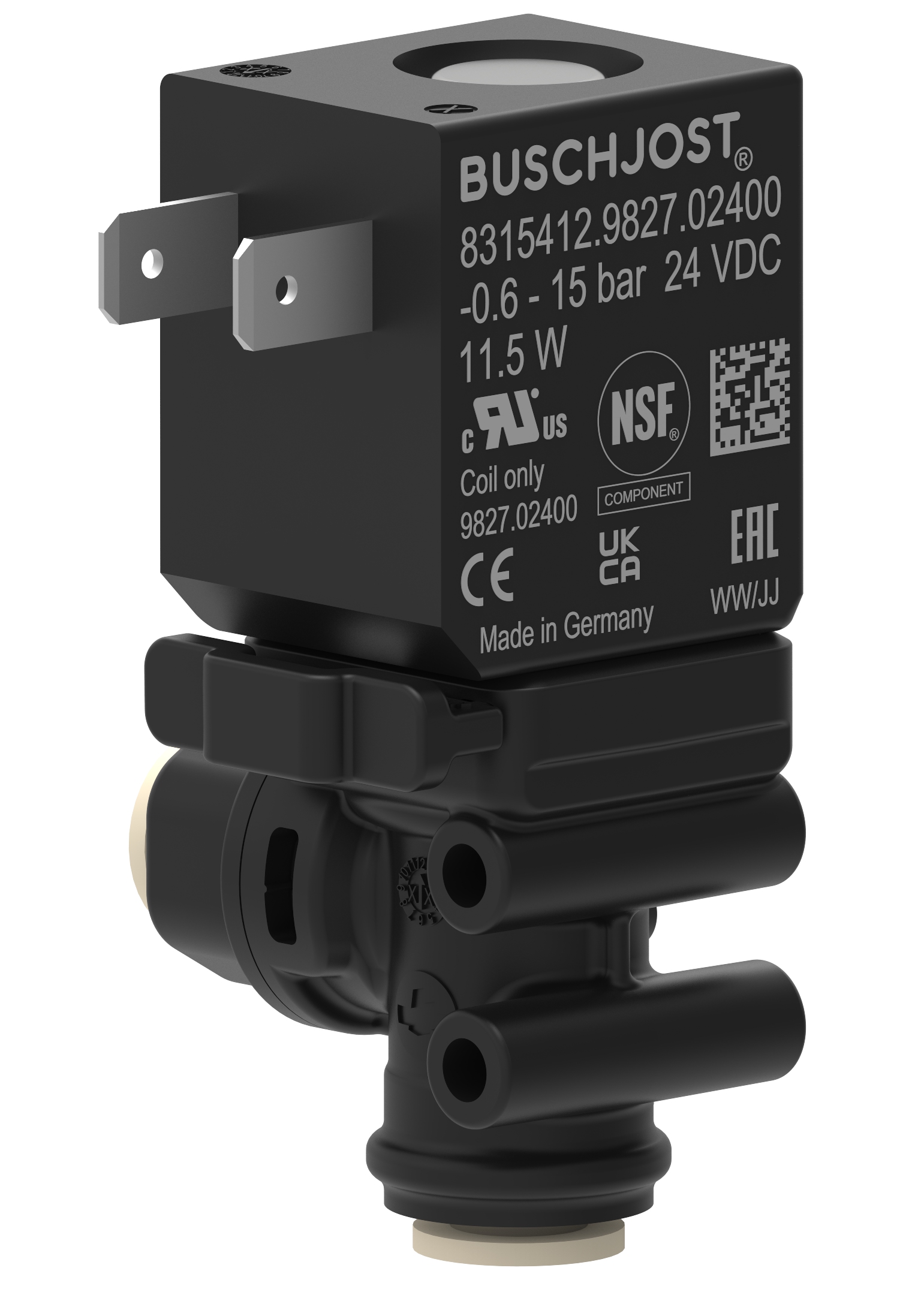 Buschjost relies on Angst+Pfister sealing elements (blue) for its coffee machine valves. In the molded part (top), the spring-loaded metal anchor presses into the filigree diaphragm.


Competencies for challenging tasks
German-based Buschjost uses this seal, which has a grooved stem geometry, in its valves. They are used to regulate flow in coffee machines – Buschjost supplies these valves to leading and well-known manufacturers. What was needed now was a seal for the next generation of coffee machine valves. "The challenge was to ensure that the membrane could withstand the high stresses," recalls Jan-Ole Rienhoff. The Angst+Pfister team was convinced by the selected material and its capabilities. However, the final geometry and production of the special small mold were extremely tricky. In the end, it succeeded thanks to the design, calculation, and production expertise in the Angst+Pfister network – with sophisticated coordination of the production parameters.

The optimal solution for international regulations
Buschjost serves customers in the beverage and food industries, among others, with an impressive range of products. They all help to achieve maximum efficiency, optimum performance, and energy savings. In doing so, Buschjost also promises that its components meet all necessary regional and international standards or industry-specific specifications. "At Buschjost, this is a top priority. A typical case for our high-performance elastomers of the PERTEC family," says Jan-Ole Rienhoff. He was contacted by Buschjost based on a customer recommendation. "We then jumped into the project very quickly." When discussing the requirements, Angst+Pfister was able to contribute to simplifications with its own know-how about regulations in the beverage and food industry.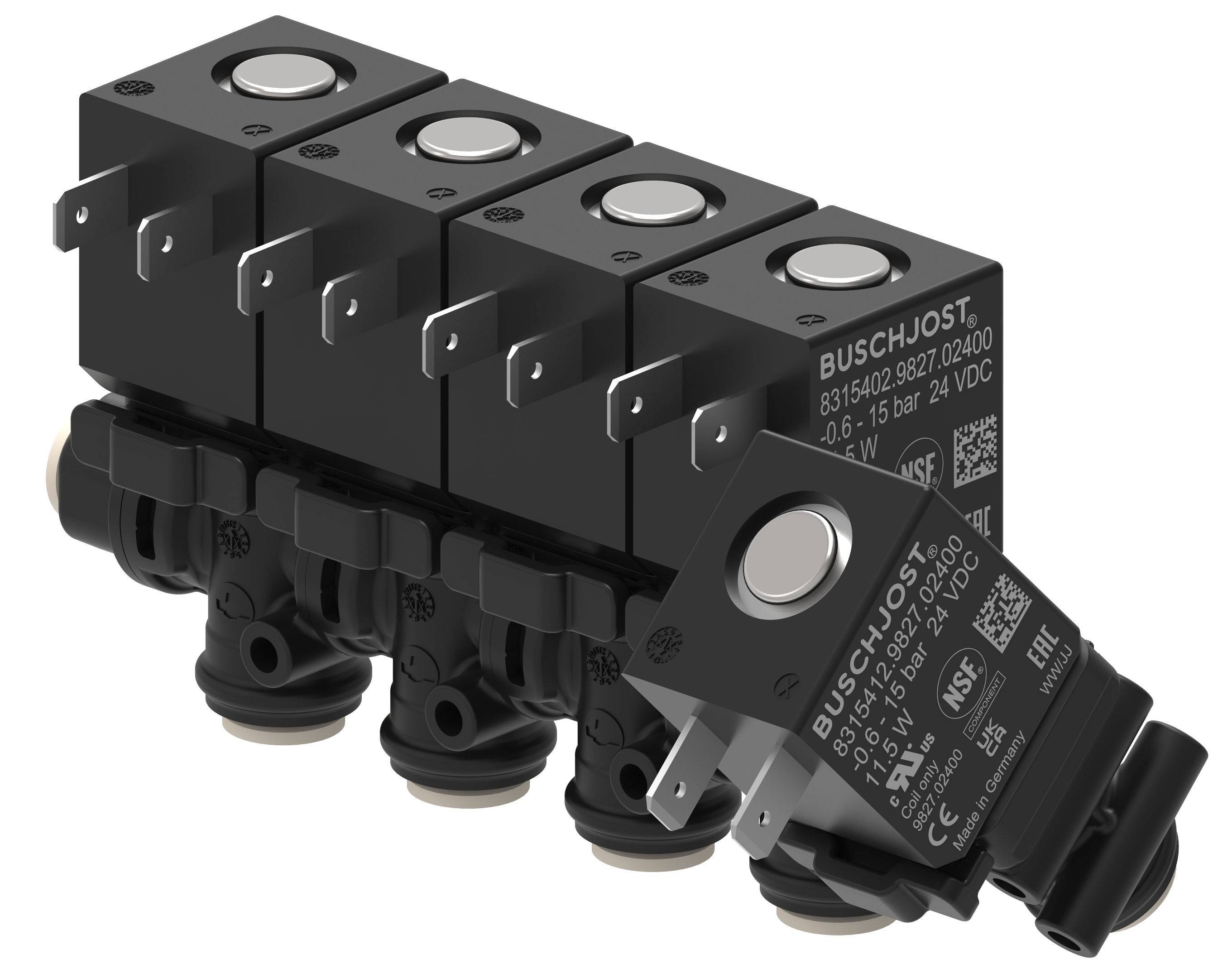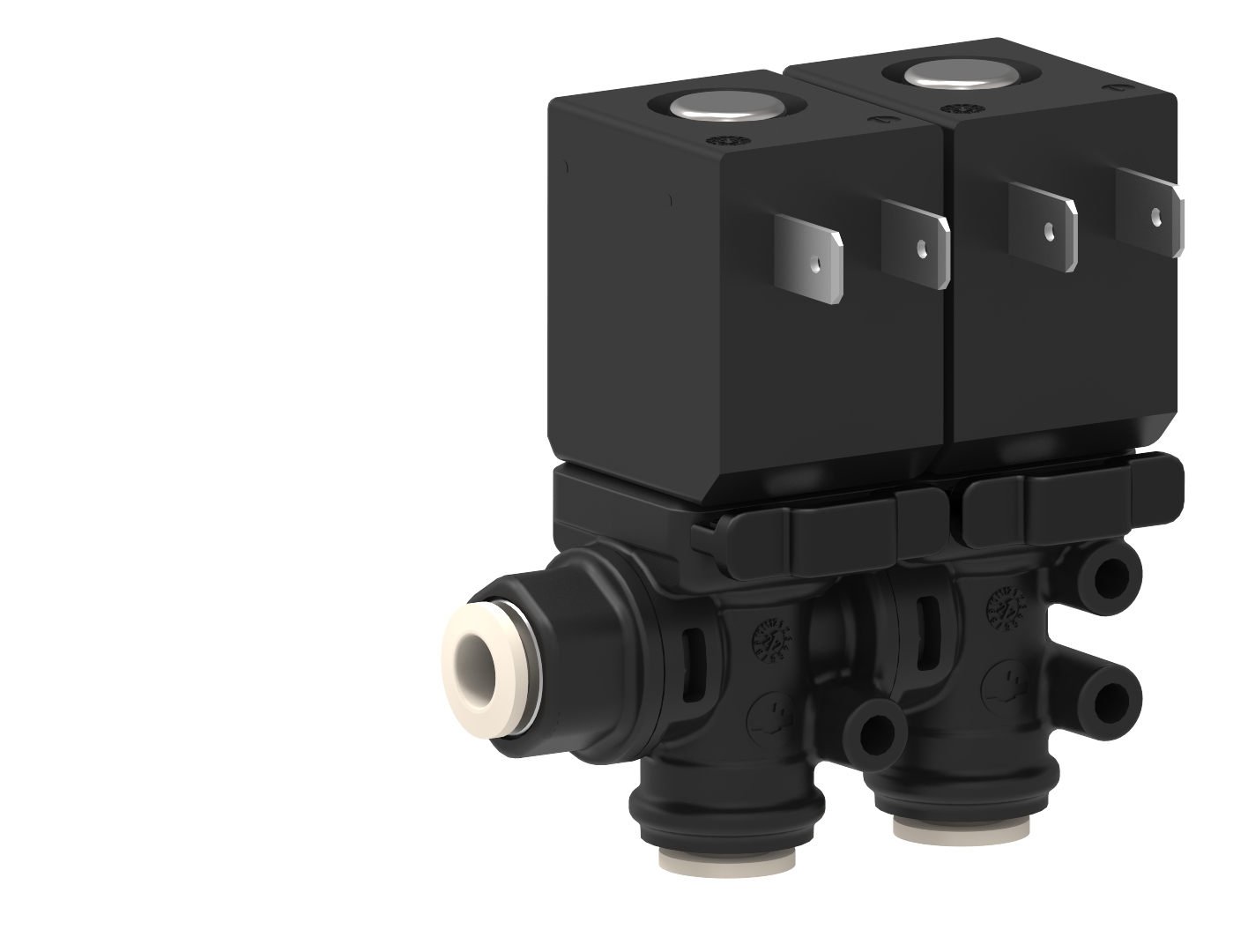 Confidence in the material
"Material selection must be considered from application to application," says Jan Ole-Rienhoff. The devil is often in the details. For the new Buschjost valves, PERTEC CIP/SIP FKM seemed the optimal candidate. This allowed us to quickly move on to design details and pricing. After a few months, the first tests began with sample components from a prototype mold. Thanks to thorough analysis and corresponding optimizations, the membrane has now been released for series production.
"Thanks to the good communication and the competent solutions proposed by Angst+Pfister, we quickly gained confidence in the engineers' abilities. We also appreciated the fact that Angst+Pfister is able to offer everything from a single source, from technical inquiries to series production," recounts Jan Pampel, responsible at Buschjost for project design/development. Jan-Ole Rienhoff's team is already looking at other areas of application for the seals – including non-food markets.

PERTEC CIP/SIP FKM
Angst+Pfister developed the high-performance elastomer PERTEC CIP/SIP FKM for applications that require a very high level of hygiene. At the same time, it is resistant to aggressive cleaning media and chemicals such as nitric acid or hypochlorite. PERTEC CIP/SIP FKM is also suitable for extreme temperatures and high grease concentrations. "The aggressiveness of coffee oil in particular is often underestimated in the market," says Angst+Pfister engineer Jan-Ole Rienhoff. PERTEC CIP/SIP FKM is equally suitable for this purpose. Last but not least, its excellent resistance to abrasion is also convincing. The material can be used for static and dynamic applications.


More related information:

SUCCESS STORY: A perfect O-ring for perfect coffee
SUCCESS STORY: It's not a contradiction: high quality can reduce costs
published: Jan 23, 2023, 10:40:00 PM