A compound for seals with worldwide approval
The market is looking for solutions: Stricter market-specific regulations on elastomers for food contact are making it more difficult for global companies to find good seals. Angst+Pfister has successfully overcome the challenge. Thanks to the innovation introduced by the PERTEC® UP EPDM compound, manufacturers will continue to be on the safe side - with the same material for O-rings and other engineered molded seals.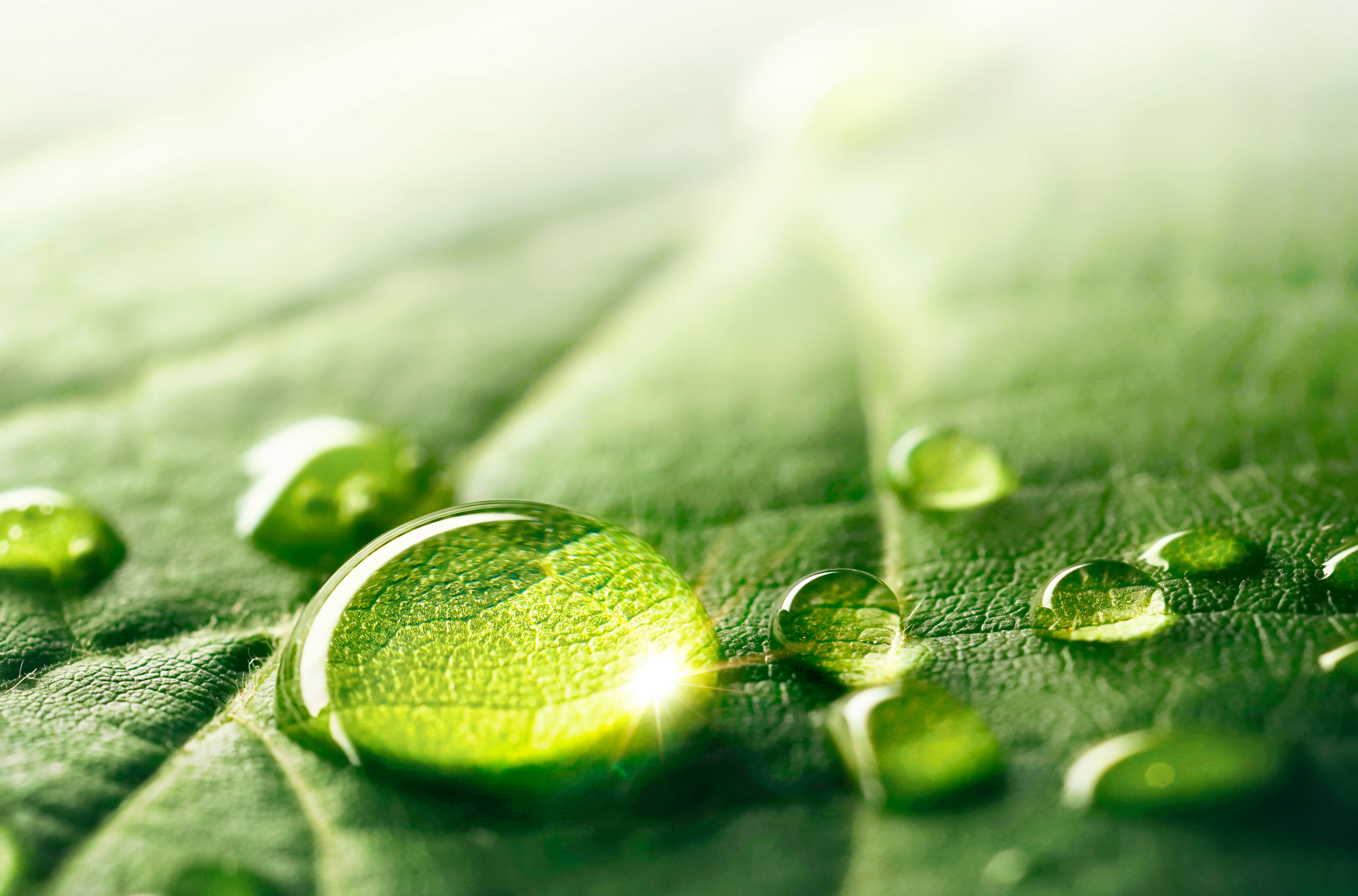 Angst+Pfister succeeded in developing an elastomer compound for seals that holds all the major approvals of the global markets over the long term, such as seals for coffee machines, food and beverage processing equipment, and pharmaceutical processing equipment. The new PERTEC® UP EPDM compound meets the relevant migration tests and positive lists of the most stringent regulatory norms for food contact materials.

In the clear - even with positive lists

Due to new regulations for drinking water and food contact applications, it will no longer be possible to use the same elastomers in both industries in the future. For drinking water, the main concern falls within mechanical properties, whereas in food contact applications, the purity of materials plays an essential central role. Many countries have renewed regulations for seals in food contact. "Positive lists determine the ingredients that the seals can consist of. They are becoming increasingly restricted," says Reto Müller. At the same time, migration limits have been lowered by several norms. Therefore, it has become increasingly difficult for seals to retain the required properties while complying with the new norms at the same time. Moreover, some countries have also tightened the sanctions against violations. Food processing equipment manufacturers are looking for new solutions, and Angst+Pfister has spared no effort in finding the proper answer. "After about two years of development, an innovative compound is ready for the food industry." Reto Müller, Product Leader in Sealing Technology at the Angst+Pfister headquarters in Zurich, is pleased to report.

Finding new ways

Companies that use seals made of the same compound worldwide gain competitive advantages. The greatest challenge is to comply with the positive lists of all local markets and still ensure performance: even minimum leakages cause massive costs due to long cleaning cycle times or maintenance interruptions at the production plants. In order to create a material that could be used globally, Angst+Pfister engineers have determined the highest common requirements by all regulations. "Thanks to the combined expertise of our teams, we succeeded in developing a compound in response to the latest developments in the food industry," says Reto Müller. Due to its high abrasion resistance, the new compound is suitable even for dynamic applications.

PERTEC® UP EPDM compound has already been tested in large-scale production. The compound convinces with good behaviors in compression set and high resistance to chemical cleaning agents and steam for Cleaning-In-Place and Sterilization-In-Place processes. The compound allows the production of complex geometry seals for optimum hygienic conditions. It also has all the relevant compliance certificates for worldwide use as well as PAH category 1 (the minimum content for carcinogenic polycyclic aromatic hydrocarbons). "The first coffee machine manufacturers are already using the new sealing material," says Reto Müller. As the recipe's owner, Angst+Pfister can adapt material developments to new needs and reduce risks in the supply chain.

PERTEC® UP EPDM has the following approvals:
- 3-A Sanitary
- FDA
- NSF 51
- BfR XXI
D.M. 21/03/1973
- Dlgs n° 108 Art 2
Dutch Comodities Act
- EC 1935/2004
French Arrêté
- LFGB 30/31
SR 817.023.21
- GB 9685-2016, 4806.11-2016 and 4806.1-2016
- USP Class VI
- GMC/Res N°03/92, N°28/99 and N°54/97
PAH Class 1
Get all the information on PERTEC® UP EPDM also in this PDF.

Media contact:
Julia Dunkake
Group Marketing Communications Manager
Phone: +41 44 306 62 44
julia.dunkake@angst-pfister.com
published: Mar 8, 2023, 5:06:00 PM by: Angst+Pfister Group