Angst+Pfister achieves the best class Risk Indicator by D&B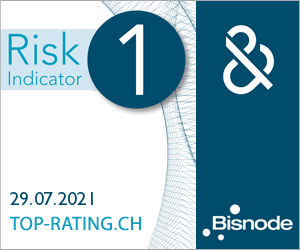 We value our promise of being a trustworthy and reliable business partner to our customers and suppliers greatly, which is why we are proud to announce that Angst+Pfister has managed again this year to achieve the best class Risk Indicator in the prestigious D&B Rating by Bisnode.
Only two per cent of all Swiss companies fulfill the requirements for this Rating, so we are happy to share this success with you and let you know that we will continue to strive for excellence in all business areas!
If you are curious about the D&B Rating, you can learn more about what it means here!
published: Jul 29, 2021, 9:00:00 AM by: Angst+Pfister Group