"​Sustainability means truly taking on real responsibility."

We at Angst+Pfister see it as our unconditional duty to do our part to improve the lives of our employees and to create positive impacts for the society and our planet. Therefore, we do everything in our power to take social and environmental responsibility beyond what is expected.

One of the core values of the the entire Group states:
A conscious and careful use of the resources is one of the main pillars of our processes. We strive to continuously reduce the consumption of resources through optimized business processes while keeping the well-being of our people in the focus.

We are determined to create a better future by promoting our sustainable development now !
Our commitment to a Circular Economy
The next level of recycling through granulation - In 2022 we recycle more than 80% of our rubber waste!

At Angst+Pfister Group we promote a special recycling process for the rubber residues generated during production. We send our rubber wastes to an external company for recycling. Wastes are granulated with a grinding machine and then used as raw material in the industry. In this way, we can make a relevant contribution to waste reduction. In addition, close cooperation with our supply partners enable us to realize our environmental ambitions along our supply chain. Our way forward truly fosters a circular economy and a sustainable future.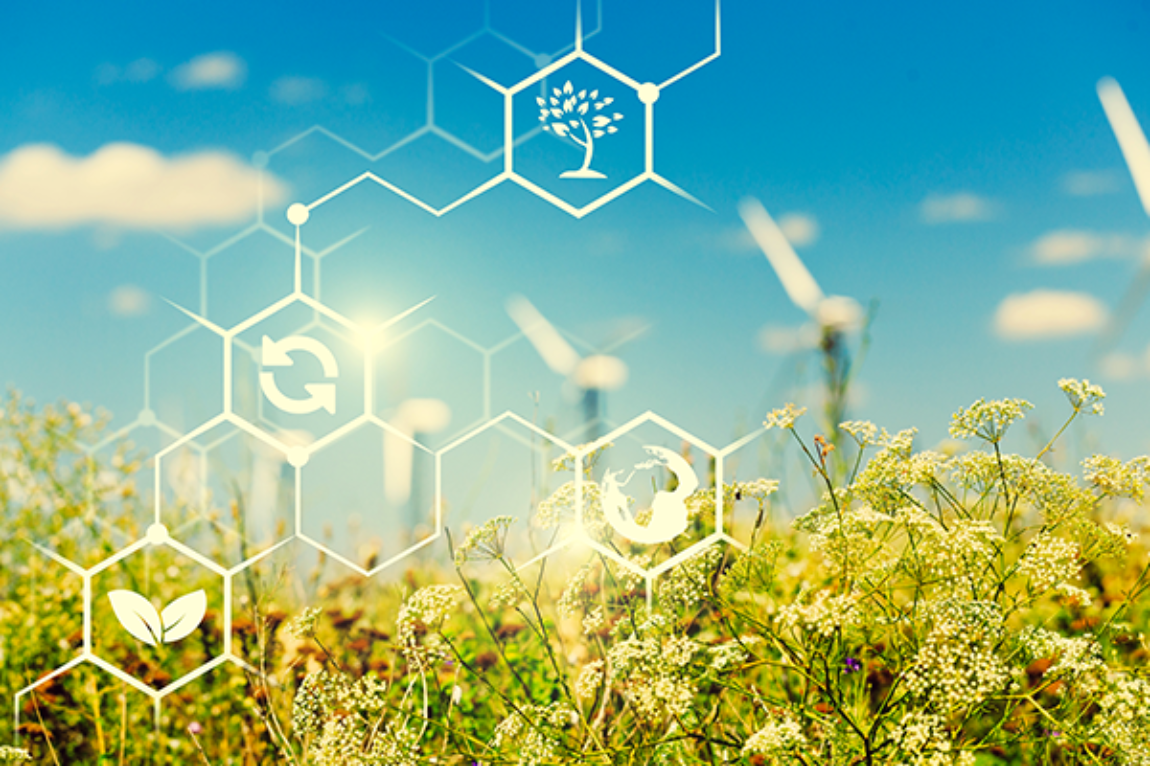 Conscientious reduction of our Carbon Footprint
We aim to put environmental sustainability at the heart of our business.​ Our priorities are set and we are now pursuing our target to continuously reduce the environmental impact of our global operations:
We increase the

energy efficiency in all our production processes

.

We

invest in modern production machinery to reduce the energy consumption

.

​

We make renewable energies our future to decarbonize our value chain:

​




We successively replace fossil fuels with renewable energy. Since 2014 we are already making use of solar energy on our production sites to reduce the Greenhouse Gas emissions. Some major projects are in the pipeline to further reduce our carbon footprint of our production processes.

​

We empower our employees to contribute to this mission. We promote:

​


Hybrid working models to allow them to work in a fully sustainable way. Digital working to reduce emissions resulting from travels. Paperless working to ensure a conscious use of resources.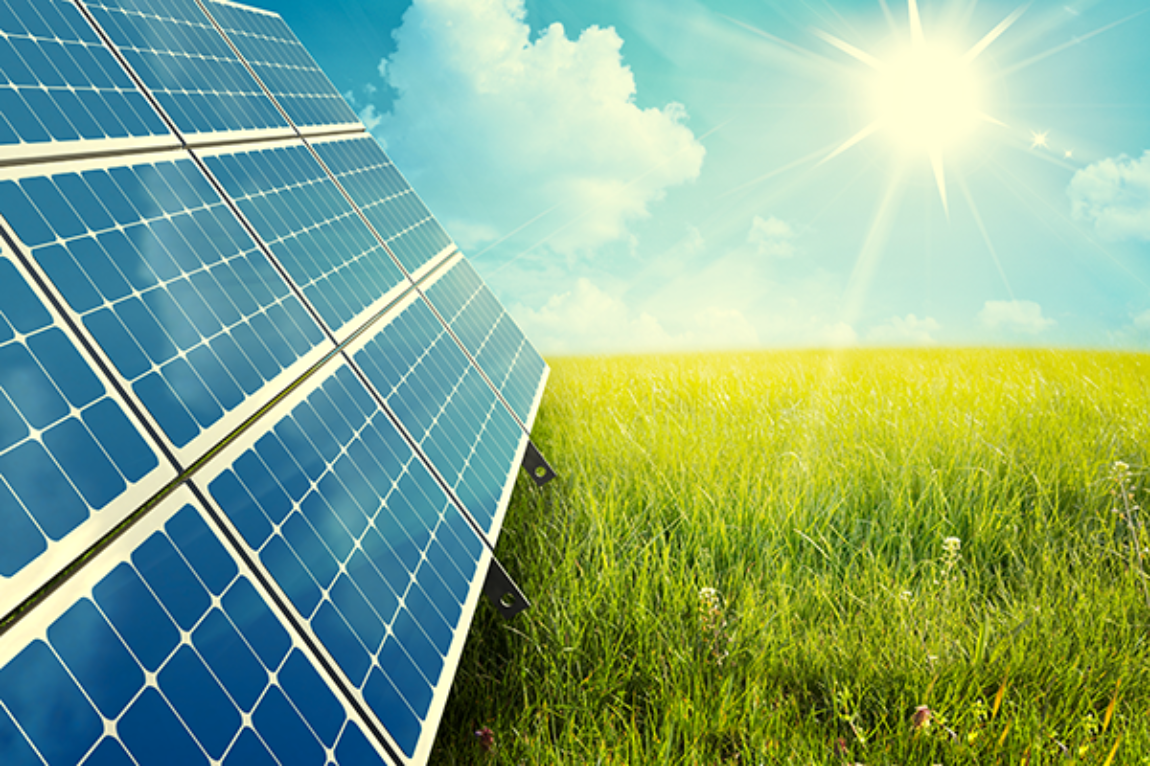 Creating opportunities for our people to grow
We strongly believe in long-term relationships. Therefore, our established Academy programs enable our employees to individually develop themselves and take the next step of their career path.
The Angst+Pfister Academy offers everything from continuing education courses and programs, to specific trainings in project management or leadership or general skills in for example computer software. This way, our employees are provided with the best possible support to improve their skills and follow their ambitions.
We also invest in the future generation - cooperations with various universities and special high-profile entry-level programs for graduates give young talents the chance for a professional start at Angst+Pfister.

Go to career site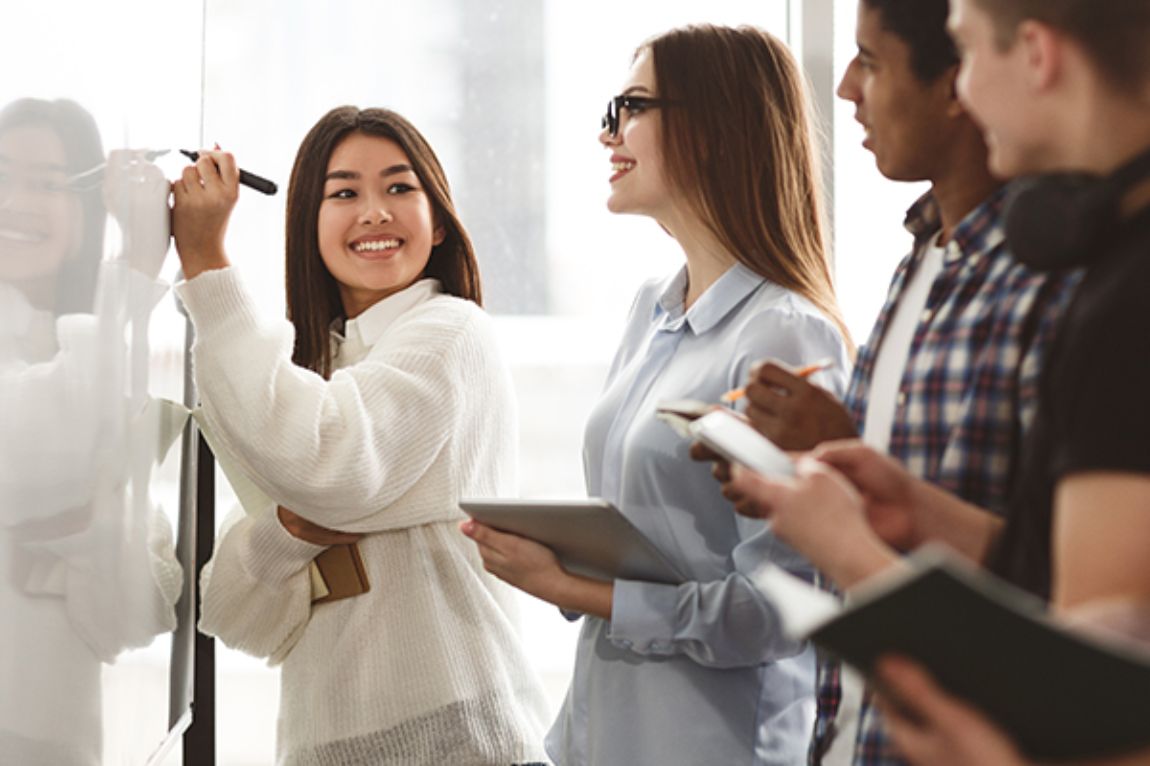 Our people matter
With some pride we can say that we have an exceptional international network of employees based on mutual respect, integrity, fruitful exchange and trust. Our internally common name Angst+Pfister-Family speaks for itself.

We value diversity as a great treasure, as we believe that working in diverse and multicultural teams unleashes our full potential.

Therefore, we foster an inclusive environment where everyone can grow, develop and speak their mind. Angst+Pfister Family members are valued for their potential, ambition and values, regardless of gender, age, sexual orientation, race, nationality or belief. We put our word into action and live our values every day.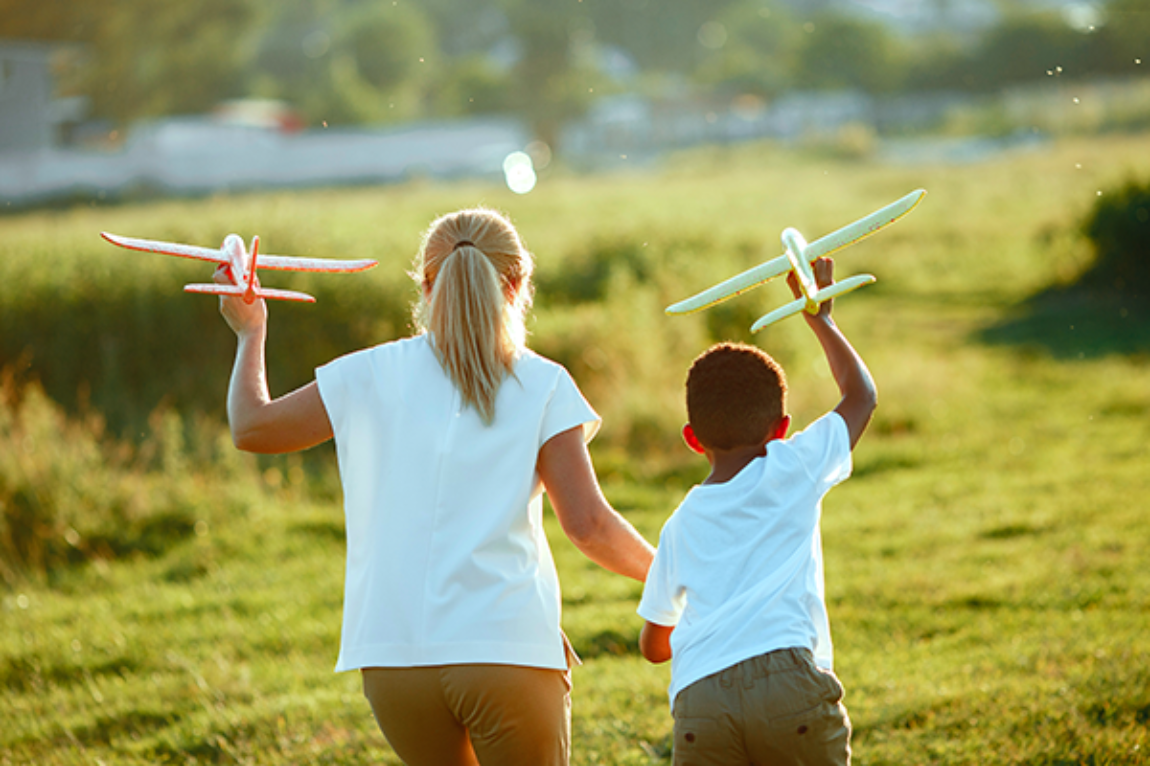 Living corporate transparency
We stand by our word, and we prove it. To do the right thing, to be transparent and a reliably sustainable partner, Angst+Pfister is being certified by EcoVadis, the world's largest and most trusted provider of business sustainability ratings.

Our company's sustainability is tested by scorecards rating the areas of environment, labor & human rights, ethics and sustainable procurement. EcoVadis has awarded us with a bronze medal for our activities. We will continue our sustainability journey as a Group and massively invest to further create positive impacts.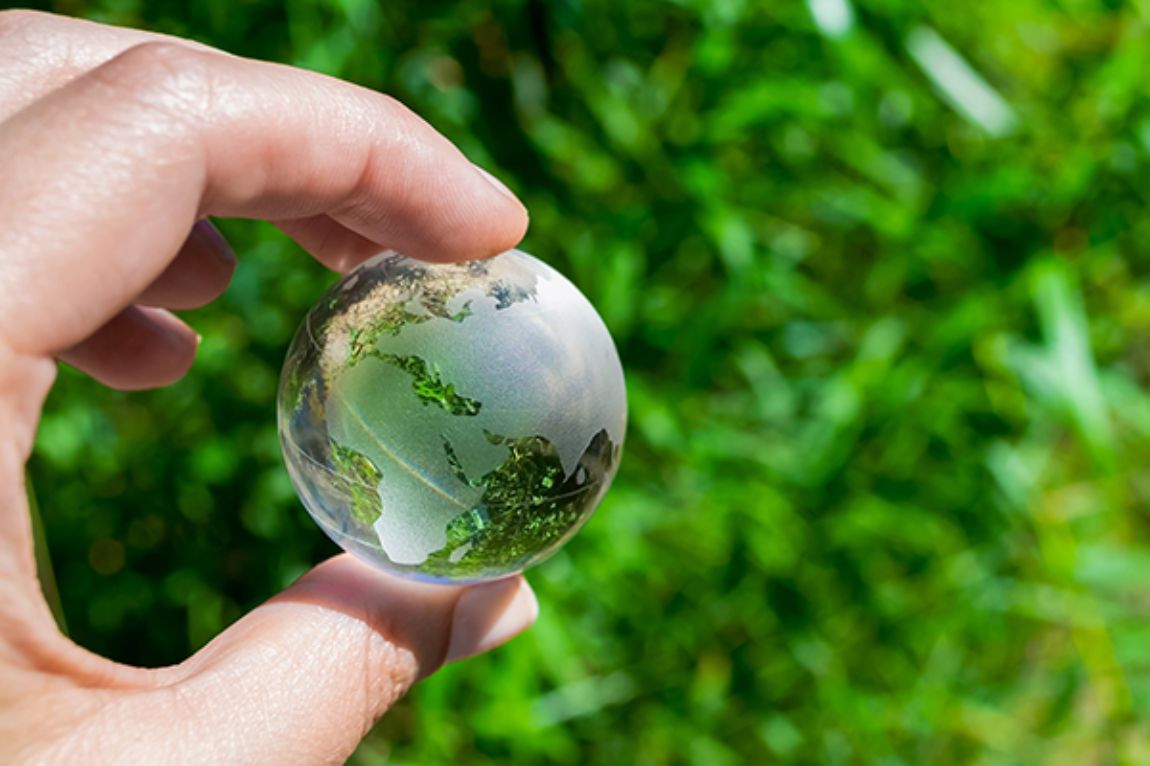 Bringing our Policy to life
Good corporate governance, compliance with laws and regulations, fair competition, the well-being of our employees, and social and environmental responsibility are our guiding principles in all areas of our business.
We operate a Compliance Helpdesk for all our employees to seek guidance, but also for the report of any concerns and breaches of our values and principles and local law. The Compliance Helpdesk is managed by an independent third party that is committed to the well-being of our people to ensure that reports will be treated strictly confidential. It is made for everyone to live our values and provide the ground for ethical and respectful behaviour in everything we do. The reporting tool is available for all our Angst+Pfister employees via following link:
Go to Compliance Helpdesk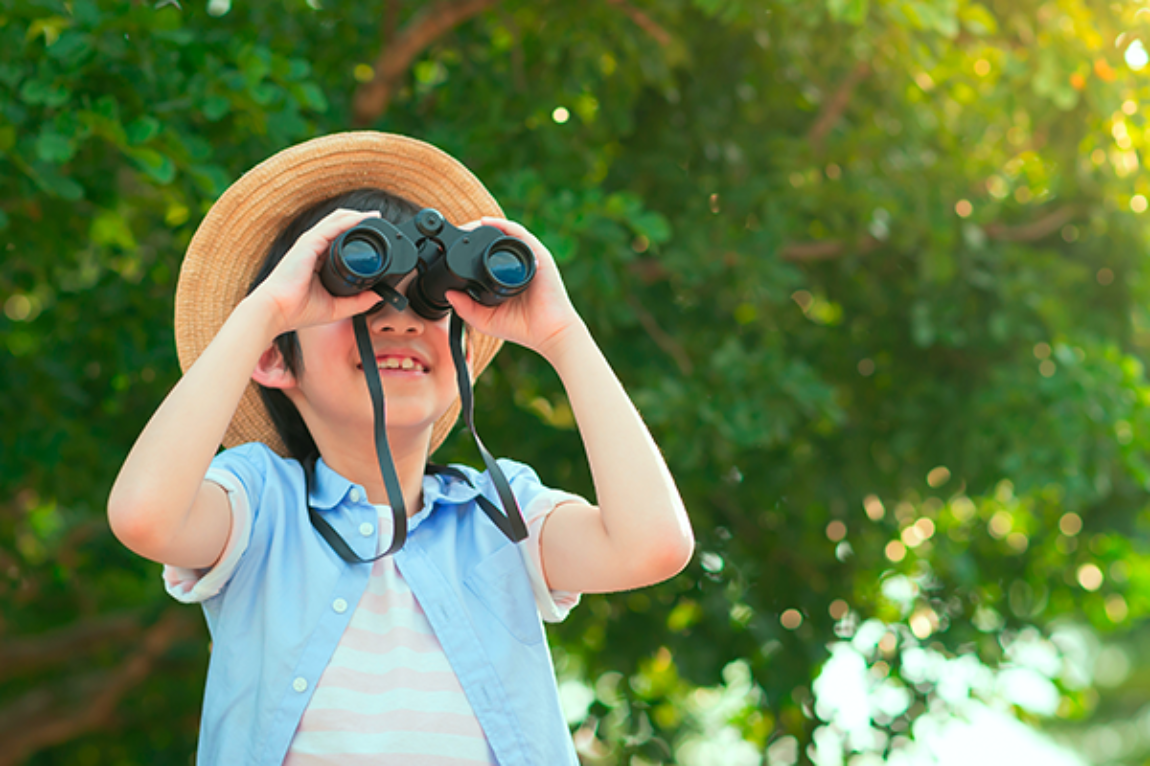 We are furthermore participant of the United Nations Global Compact and are committed to its Ten Principles and goals for sustainable development.