Expanding our clean energy portfolio: New 2.400 MWh solar plant at Angst+Pfister's production and engineering site in Bursa (Turkey)
Reducing the impact of our Group's operations on the environment is one of our key objectives. To achieve this, we aim to cover as much of our energy consumption as possible from internal and external renewable sources. A new photovoltaic system has therefore just been opened at our site in Bursa at Angst+Pfister Advanced Technical Solutions and High Performance Compounds Kaucuk A.S.., contributing significantly to achieving our goal.
Together with the existing photovoltaic system at our Group Logistic Center in Embrach (Switzerland) the new system in Bursa can already cover 15% of our Group-wide electricity consumption with clean energy. In addition to these internal sources, Angst+Pfister has purchased 10.000 MWh of external renewable energy, driving the replacement of fossil fuel electricity consumption with renewable energy sources to 70%.
In the years ahead, we will continue our efforts to further reduce our carbon footprint step by step.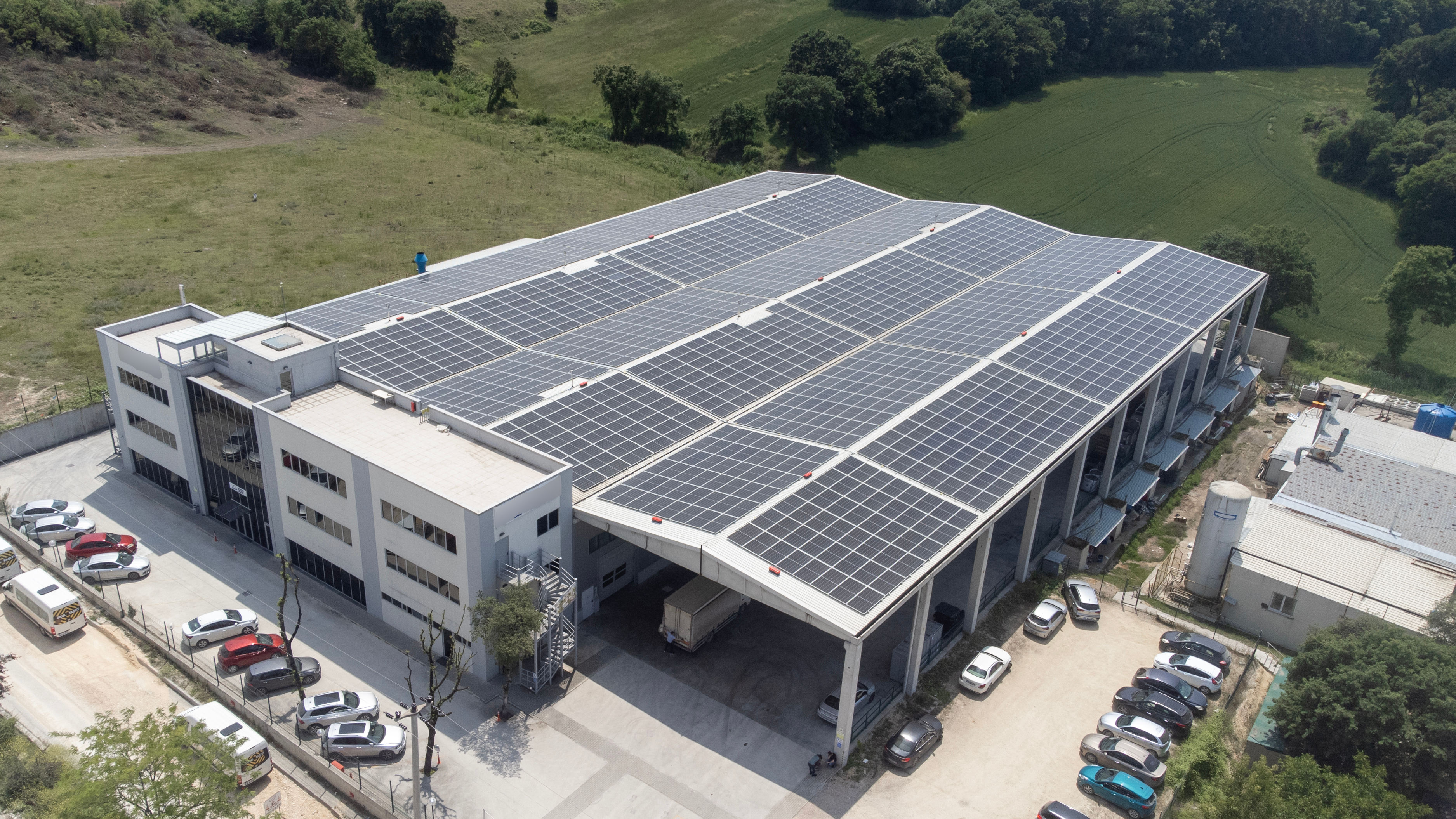 published: Jun 27, 2022, 12:08:00 PM by: A+P Sustainability