Angst+Pfister in the fast lane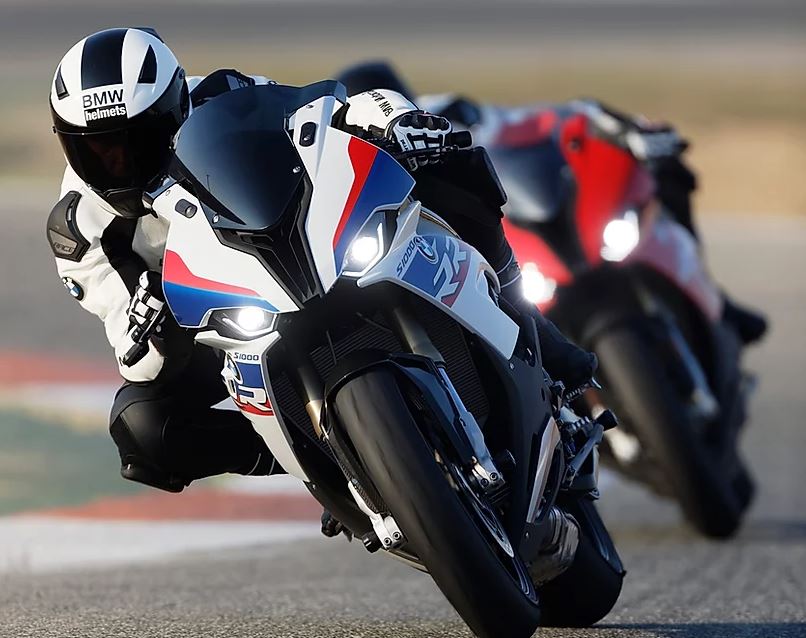 For the superlative motorcycle – the "BMW S 1000 R" – the German car and motorcycle manufacturer relied on the services of Angst+Pfister: This laid the foundation for a performance-driven partnership. Because our engineers at Angst+Pfister Germany knew how to convince with first-class super rubber-metal brackets. High-quality rubber compounds from the in-house compounding laboratory and professional advice created a product that met the very highest demands of both BMW and Angst+Pfister.
Angst+Pfister's absorbers achieved perfect measured values in all tests, and the bushings were consequently given PPAP Level 3 approval – a component sample in accordance with automotive standards.
With the engineering performance we have achieved a pole position for the racing machines. Once again, it shows that hard work and top quality are the hallmarks of our work: Angst+Pfister Germany is already working on two follow-up projects.
If you want to know more about our partnership with BMW, have a look at our online magazine.
published: Sep 10, 2020, 2:48:00 PM by: Angst+Pfister Group