Angst+Pfister opens new production site in China
The Angst+Pfister Group is expanding its production network to China. The new site has state-of-the-art production facilities and will serve Asian and global companies with sophisticated sealing solutions.

The Angst+Pfister Group will start up a new production site in 2023: The state-of-the-art plant in China will complement the existing production network - consisting of M.C.M. S.p.A. in Italy, O.L. Seals in Denmark as well as Angst+Pfister Technical Solutions and HPC Performance Compounds Kauçuk A.S. Türkiye.

Joint venture for China

ARAP Sealing International is a European joint venture company Angst+Pfister has established with the Argomm Group for the Chinese plant located in Huaping Intelligent Manufacturing Park. The first subsidiary is ARAP Sealing International - Changzhou Co. Ltd. The Argomm Group, headquartered in Italy, has been developing and producing customer-specific parts made of elastomers, plastics and two-component materials for over forty years. The 1200 employees have a high level of material and processing know-how.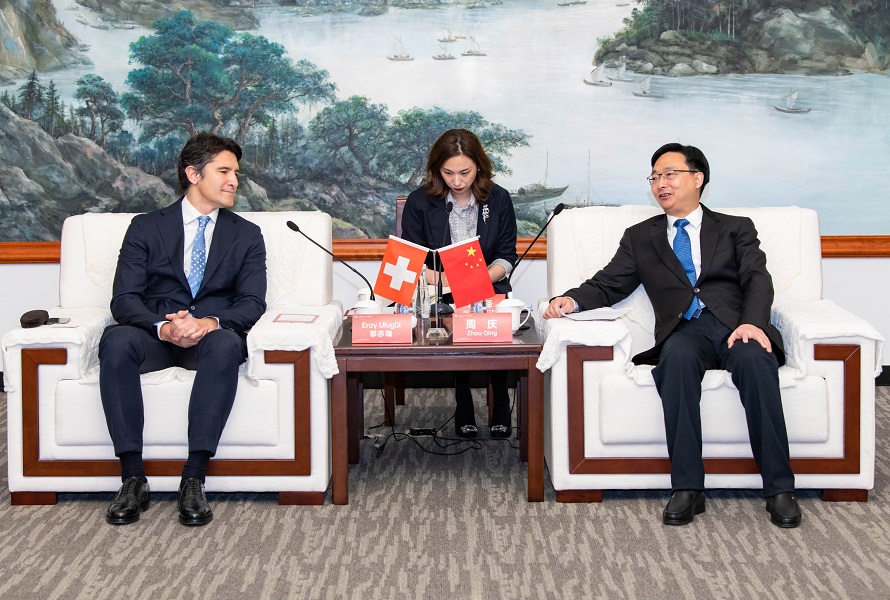 The joint venture company ARAP Sealing International was incorporated to supply sealing components to various industries in the Chinese market. A particular focus is on the automotive and industrial sectors. ARAP Sealing International combines competences of Angst+Pfister and Argomm, resulting in a high level of expertise in engineering and testing. Customer-specific high-performance sealing components will be developed and produced on almost 5000 square meters of state-of-the-art production facilities, including 21 injection molding presses.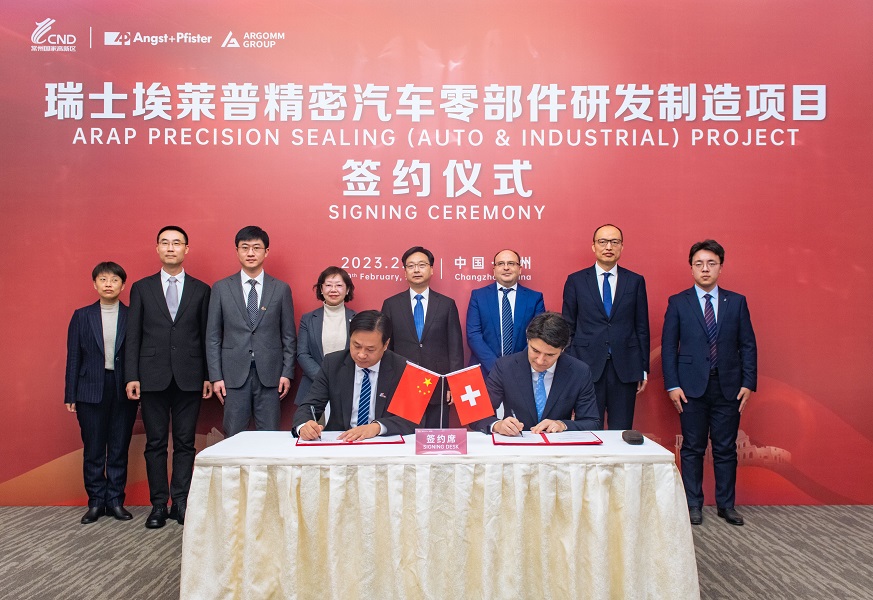 Customized components
The Angst+Pfister Group, headquartered in Switzerland, has been a leading developer and manufacturer of technical components and engineering solutions for over a hundred years.

With local sales and technical support units as well as logistics centers worldwide, the company serves more than 20,000 customers in numerous industries in over 50 countries.

Angst+Pfister operates its own state-of-the-art research and development centers in Switzerland, Turkey and Italy, as well as its own production facilities for elastomer and rubber-metal parts and compounds in Switzerland, Turkey, Italy, Denmark, China and Vietnam. These are complemented by production partners in more than 15 countries, enabling Angst+Pfister to always be at the cutting edge of technology.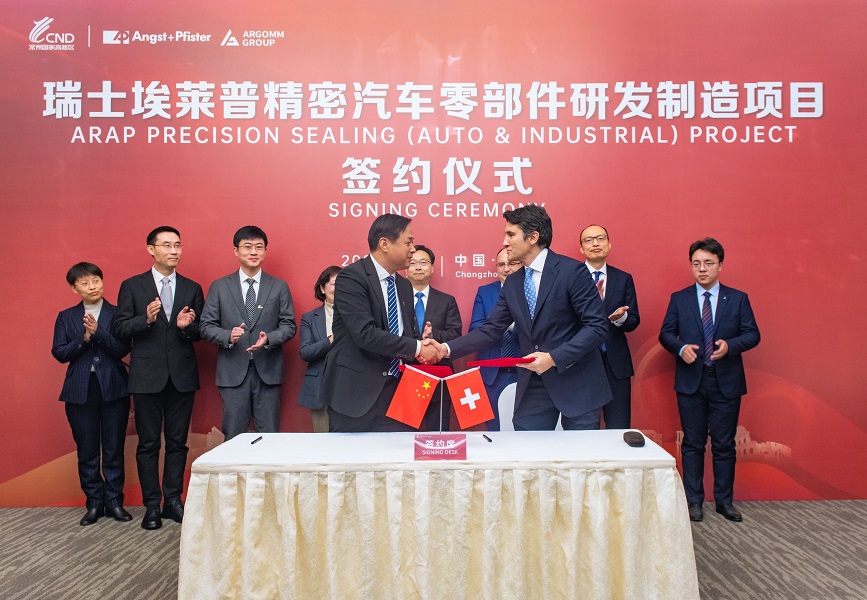 Angst+Pfister's values are based on reliability and flexibility, as well as respectful and fair treatment of all people who have a relationship with us. As part of the proactive implementation of the UNGC principles, Angst+Pfister pursues the sustainability objective in all activities carried out to create a positive impact on our planet and society through pragmatic, reasonable and measurable initiatives.
Read more about the company's profile
published: Feb 27, 2023, 2:36:00 PM by: Angst+Pfister Group