Discover all the new APSOparts functionalities!
Our new APSOparts Online Shop has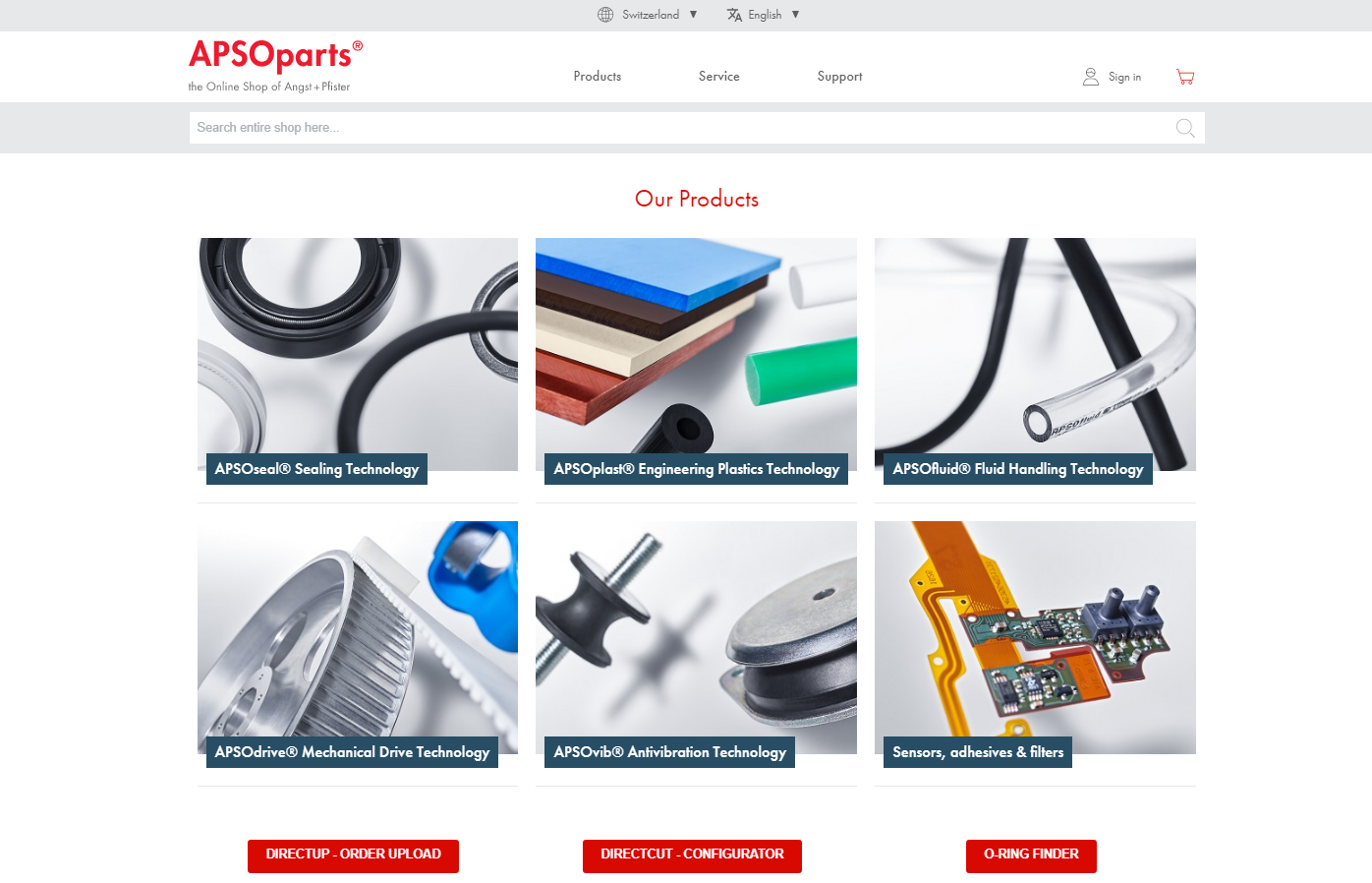 launched a while ago – but are you using all the new functionalities it offers yet?
We have compiled some videos that quickly explain you the most important things you need to know.
First up, you can follow a complete customer journey – from the product search and various filter options, to the check-out process. All the different possibilities of finding and narrowing down the right product for you are explored!
And if you are in need of any standard plastic sheets, rods, tubes and foils, or require hoses, belts, profiles or sealing plates in custom dimensions, make sure to try out our DirectCUT configurator.
The new cut-to-size service is super simple to use, completely free of charge and available for thousands of articles.
published: Oct 26, 2021, 2:10:00 PM by: Angst+Pfister Group