Join us at the ACHEMA Pulse – The digital flagship event for the global ACHEMA community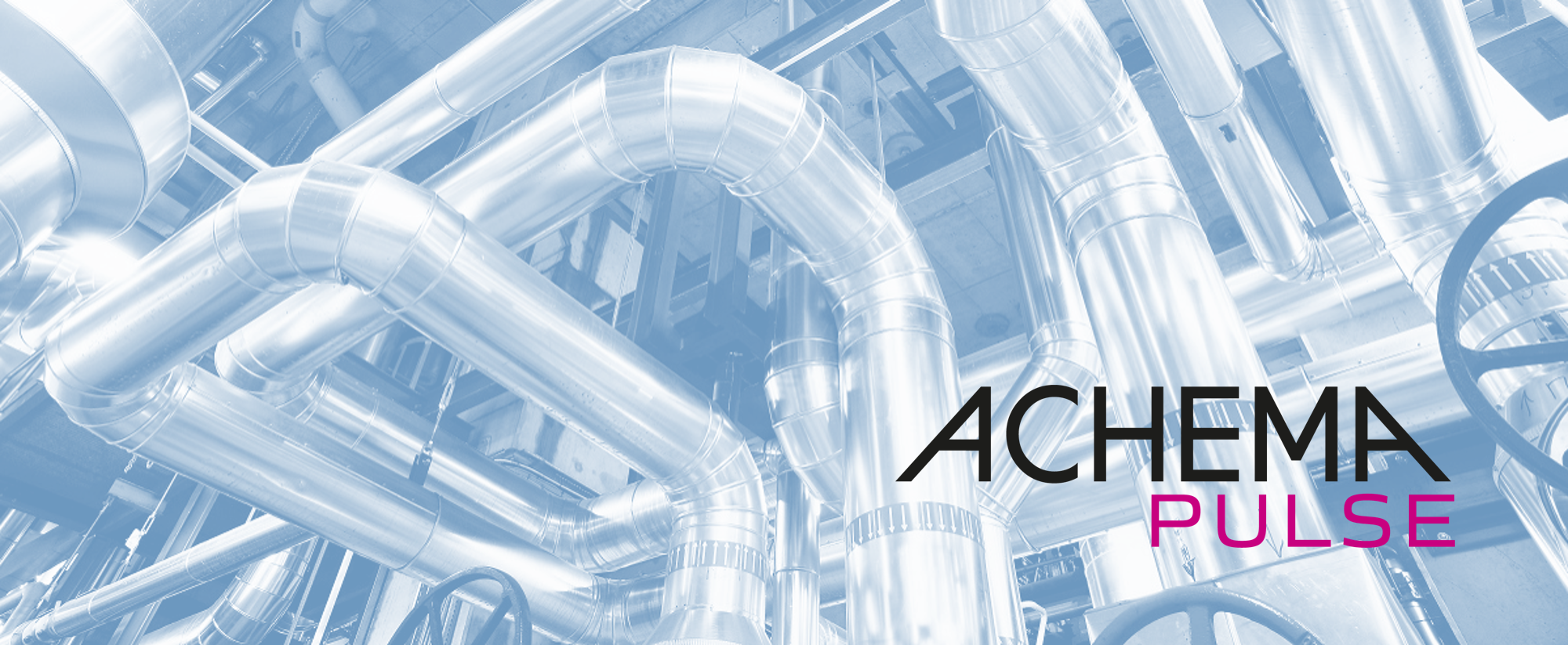 The ACHEMA Pulse is an interactive digital platform for the process industry that merges networking and an interesting and immersive conference program.
Attend high-quality international presentations on the virtual platform, view companies' and participants' profiles, and make contact with companies and individuals of interest using a variety of communication tools. Starting on May 31st the platform opens up to all visitors. Get your free ticket from us, take the opportunity to have a look at our company profile, take actively part in our LIVE presentations and start networking!
On June 15th and 16th the ACHEMA live event will take place. Angst+Pfister will host four live workshops and streams on the following topics:
Latest development trends of the FKM compounds for lower temperature resistance and broader chemical resistance

PERTEC® Compounds for food & beverage industry applications incl success stories

Sealing Solutions for advanced Food, Beverages and Pharma Applications and most appropriate for CIP/SIP
Interesting talks and innovative solutions to get inspired await you. Save the date now!
Learn more here and contact us for a free ticket!
published: Jun 3, 2021, 2:48:00 PM by: Angst+Pfister Group