Our elastomer compounds convince all along the line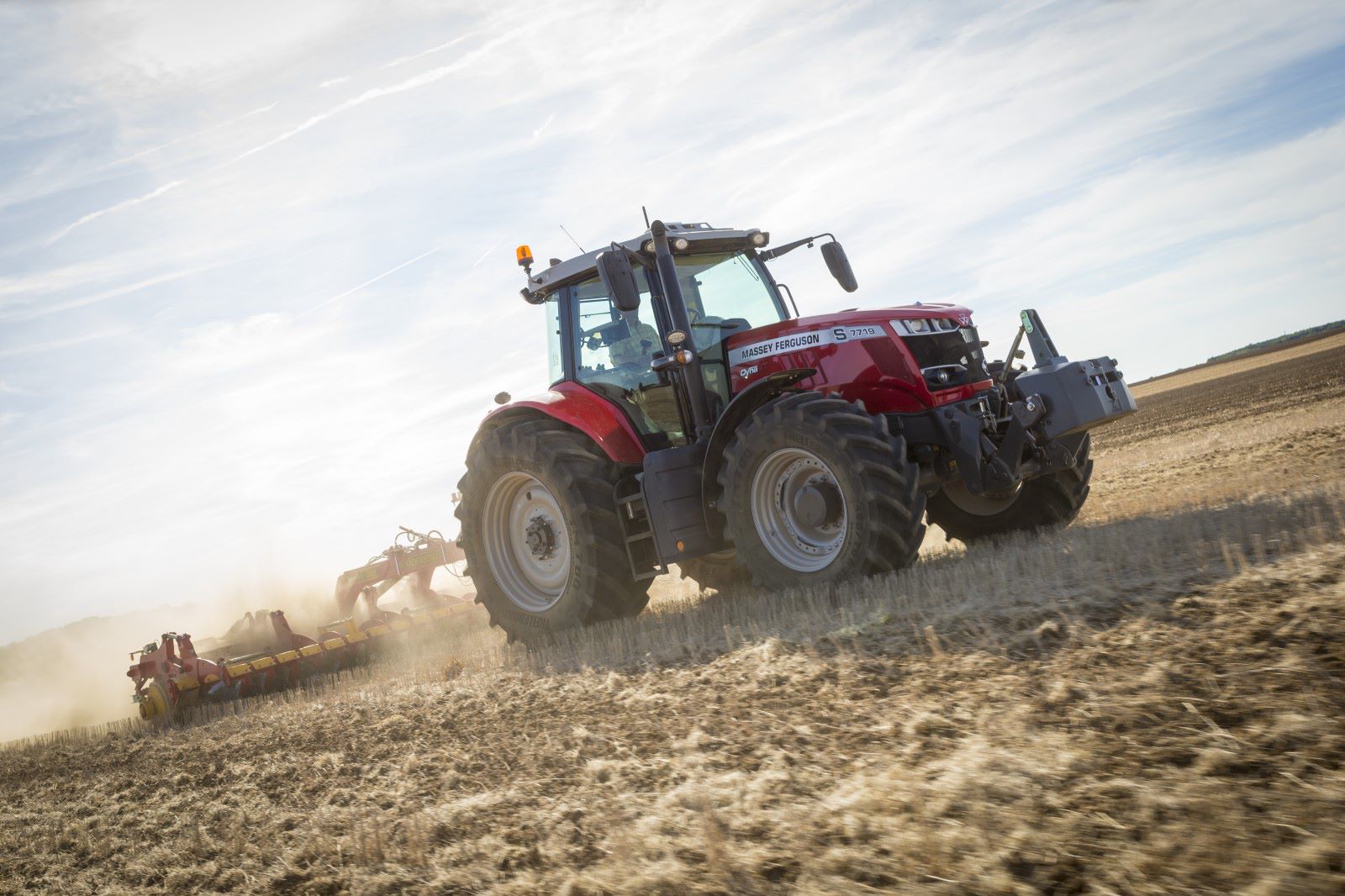 With the help of first-class elastomer compounds from Angst+Pfister, the American agricultural machinery manufacturer AGCO is now reducing its emission values.
Since ACGO had to comply with new EU standards for its European brand "Massey Ferguson", which require lower emission values, our development team had to address the issue. Lower emissions mean the use of catalytic converters and particulate filters, which in turn leads to more heat in the bearing.
Our engineering and compounding team have developed cab cone mounts specifically for AGCO that not only absorb shock and braking forces, but also isolate engine vibration. Angst+Pfister's vast experience in the field of compounding has led to the development of a high-temperature elastomer that can withstand 110 degrees Celsius and is in no way inferior to the excellent mechanical properties of natural rubber.
With first-class engineering and the development of ultra-modern plastics, we have once again been able to create enormous added value for our customers. Today, Angst+Pfister supplies AGCO factories worldwide with cone bearings that comply with the new EU standards.

If you want to know more about our compounding expertise, have a look at our online magazine.
published: Sep 10, 2020, 2:43:00 PM by: Angst+Pfister Group