With engineering expertise to the ideal design

—

Discover more about our processes!
Perfecting the elastomeric material choice

—

Discover all about our testing capabilities for the sealing technology!
Ensuring the highest quality with our state-of-the-art testing centres

—

All about our testing capabilities for the antivibration technology!

Engineering, development and testing
Tailor-made customer solutions and accelerating the time-to-money
Our Angst+Pfister engineers work in close cooperation with our customers to develop tailor-made solutions. Our experience in various industry fields ensures that we always keep the overall system in mind to provide comprehensive solutions in the most efficient way for our customers.

We are there for you during the whole engineering process, supporting you with our vast compounding knowledge in the following areas:
Testing and certificates
• Test benches for complete homologation like fatigue, creep, artificial aging, dynamic tests, etc.
• Laboratories
• Full Q-Documentation (e.g. PPAP reports Level 3/4/5)
Engineering assessment
• Vast expertise over many years across a broad range of industries
• Innovative tailor-made solutions within our six core product areas
• Damage calculation
• Lifetime estimations
• Finite Elements Method analysis
• Real-time data simulation and accelerated testing
• Co-design from the very beginning
Tailor-made customer solutions
Our engineers' excellent knowledge of materials and deep understanding of the production process make Angst+Pfister the ideal partner for customer-specific product solutions and innovations.
Prototyping and samples
• Time reduction through rapid prototyping and production of pilot series
• Development of products to meet your industry-specific standards and certifications
• Reference samples measurement
• Reverse engineering

We know that technical specifications are the most valuable information in the engineering process and therefore in the purchase decision of industrial components. That's why we are happy to serve you to the best of our ability with 3D models that are accurately developed by our engineers.
Contact us today, by filling in the form below and quoting the product name and article number of the item you are interested in. You can find all data in our technical catalogues or in our offer/order documentation.
We will be happy to send you the corresponding 3D model (stp. file) if available.
To the contact form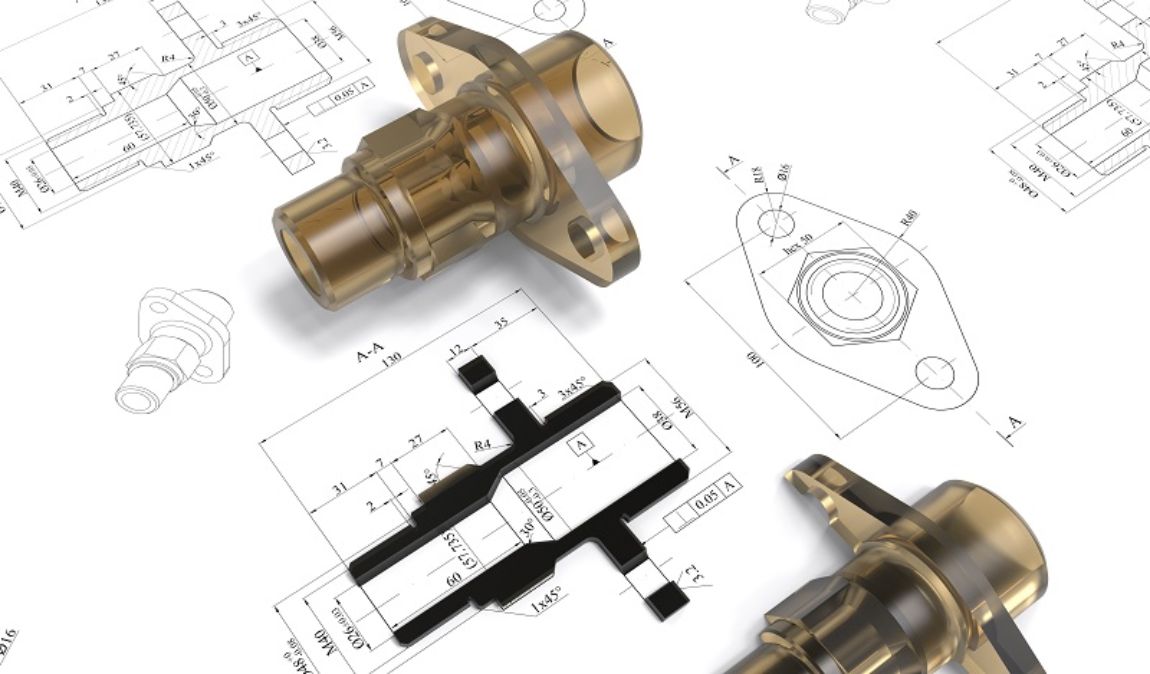 The information provided by Angst+Pfister regarding testing and engineering capabilities on our website is for general informational purposes only. All information on the site is provided in good faith, however we make no representation or warranty of any kind, express or implied, regarding the accuracy, adequacy, validity, reliability, availability or completeness of any information displayed. Your reliance on any information depicted above is solely at your own risk, and we encourage you to consult with the appropriate professional before taking any actions based on it.